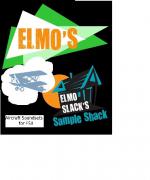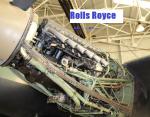 31.65Mb (982 downloads)
My new soundset for any FSX model of the DeHavilland Mosquito. Independent twin Merlin sounds for complete control. Real Mossie sounds wherever possible. I think I've captured the distinctive 'Hum' in the cockpit and the power. Enjoy
Posted Oct 6, 2015 22:19 by Chris Bartlett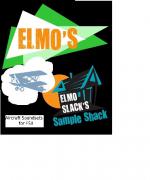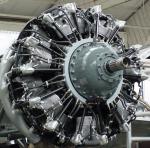 19.11Mb (983 downloads)
My Pratt & Whitney R-1830 Twin Wasp engine soundset for Grumman Wildcat. (It's not HD but it sure is 100% authentic.) All engine sounds from recordings of a real Wildcat. Chugs nicely! Enjoy. See Update above!
Posted Oct 6, 2015 22:05 by Chris Bartlett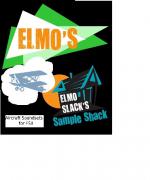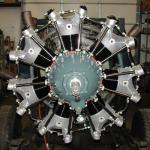 34.94Mb (748 downloads)
Soundset for aircraft which use the Jacobs R755 engine (Single engine aircraft such as Waco, Agcat, Stearman and Beech staggerwing. There are 2 versions - one for open cockpit and the other for enclosed. Just a simple wind-sound edit. Enjoy!
Posted Oct 6, 2015 21:53 by Chris Bartlett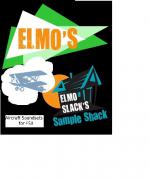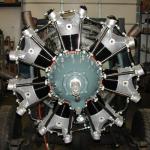 26.77Mb (416 downloads)
This is a complete revamp of my earlier submitted Bobcat soundset. This version now gives you complete control over BOTH engines. Real Jacobs sounds used where possible.
Posted Oct 6, 2015 21:42 by Chris Bartlett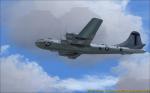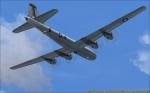 51.76Mb (1200 downloads)
This is a Sound-set especially made for the use in B-29-Bombers. Made under use of recorded sounds of an actual aircraft.
Posted Aug 22, 2015 17:58 by Hartmut Hekmann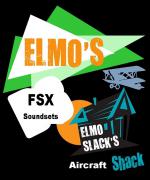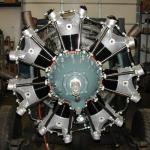 23.23Mb (474 downloads)
My soundset for twin engined aircraft which use Jacobs R-755 engines. Mainly for the freeware Alphasim T50 Bobcat but will work in others. All engine sounds have been edited looped and trimmed by myself but some generic FSX sounds (flaps, wind, rumble etc) have been employed. The internal sounds are entirely from a real T50 flight. This is a WIP inasmuch as you can't fly this single engine and the startup external isn't perfect. All engine sounds are in stereo 16 bit. If she won't start initially just crack the throttle to about 10%. Let me know what you think.
Posted Jun 28, 2015 11:23 by Chris Bartlett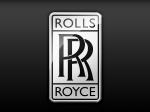 26.97Mb (2975 downloads)
Rolls Royce Trent 700 Engine sounds - used in the Airbus A330. Realistic inside and outside sounds. By Kelvin Keeble
Posted May 5, 2015 13:32 by kelvin keeble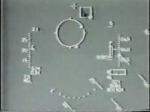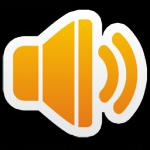 29.50Mb (467 downloads)
If you are bored with the default FSX dogfight theme music, then try this one Created by:Theofilos HAF
Posted Sep 18, 2014 05:51 by Theofilos HAF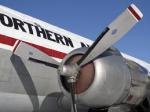 33.86Mb (1324 downloads)
Alternative 4 engine sounds designed for the Douglas DC-6.
Posted Aug 10, 2014 02:37 by Hartmut Hekmann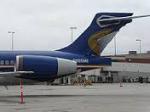 60.37Mb (3029 downloads)
Boeing 717-200 variant 4 soundpack.
Posted May 26, 2014 08:17 by LM Aviation