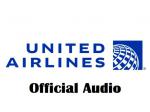 6.22Mb (900 downloads)
This is the Official Audio/video that plays before your take off flight on United Airlines Flights. Audio can be put into any simulator for more realistic flights. All rights and copyrights belong to United Airlines.
Posted Oct 17, 2019 23:10 by Kyle Stryker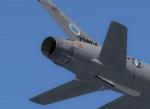 7.30Mb (621 downloads)
Basic miltary sound pack for single engine miltary jets. Credit to Alphasim. Use if your jet has no sound!
Posted Jul 7, 2019 03:10 by GARNIER D
2.41Mb (1299 downloads)
I have edited the seatbelt announcements we all know, making them more generic so they can be used more generally. Unzip the file and follow the simple readme instructions.
Posted Jan 20, 2019 08:56 by Cusance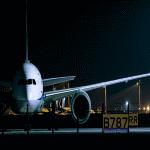 177.14Mb (2766 downloads)
Trent1000 engine sound pack for the Boeing 787. Includes Gpws and cockpit sounds for Aerosim/QualityWing . Video: www.youtube.com/watch?v=w4EIByWZ8wA
Posted Jan 13, 2019 01:48 by Kairi Akai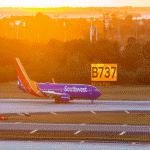 229.30Mb (2572 downloads)
Sound of the Boeing 737 CFM for FSX/P3D . Video : www.youtube.com/watch?v=gyz1Di1p-hU
Posted Jan 11, 2019 08:05 by Kairi Akai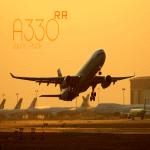 158.89Mb (1712 downloads)
Trent700 sounds with HQ A330 cockpit noises & wind effects For FSX/P3D . Video : www.youtube.com/watch?v=fxSMuAVcu3k
Posted Jan 8, 2019 14:31 by Kairi Akai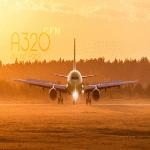 188.04Mb (3411 downloads)
CFM engine sounds of the Airbus A320/A319 for FSX/P3D with HQ cockpit noises (Avionics , Gpws , Wind ...). Video : www.youtube.com/watch?v=vDC6ByNjaR8
Posted Jan 8, 2019 01:18 by Kairi Akai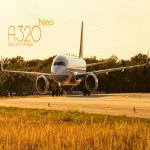 158.75Mb (1223 downloads)
PW1100 engine sounds , Dynamics , cockpit and weather noises for XPlane 11 JarDesign A320 V3 . Video : www.youtube.com/watch?v=BnBiSGT6uF0
Posted Jan 5, 2019 23:28 by Kairi Akai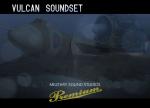 26.18Mb (489 downloads)
Sound pack for the Avro Vulcan bomber (or can be used in other large old jet bombers)
Posted Nov 6, 2018 17:20 by Mathilu4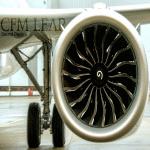 287.32Mb (4438 downloads)
LEAP 1b Sounds of the Airbus A320 Neo and Boeing 737 Max .
Posted May 8, 2018 19:56 by Kairi Akai