7.46Mb (46 downloads)
Ten splash screens for FSX
Posted Sep 19, 2019 03:01 by Dave T
56.82Mb (85 downloads)
90 assorted splash screens for FSX, you should be able to find at least one you like.
Posted Sep 15, 2019 04:51 by Dave T
9.34Mb (103 downloads)
Sixteen alternative splashscreens for use in FSX.
Posted Sep 12, 2019 16:34 by Dave T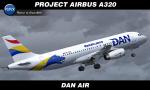 0.85Mb (211 downloads)
Enjoy a new look to your FSX.
Posted Nov 3, 2017 10:54 by Mark Cranko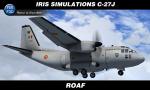 1.84Mb (150 downloads)
'Sky at Sunset' splashscreen for FSX
Posted Nov 1, 2017 10:47 by Mark Cranko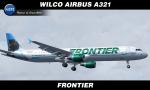 1.40Mb (159 downloads)
'Sky' splashscreen for FSX
Posted Nov 1, 2017 10:42 by Mark Cranko
0.38Mb (81 downloads)
Mustang at rest splashscreen
Posted Aug 25, 2016 14:52 by Stephen Browning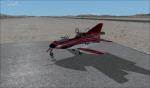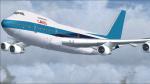 3.76Mb (125 downloads)
The Boeing 314 Clipper was a long-range flying boat produced by the Boeing Airplane Company between 1938 and 1941. One of the largest aircraft of the time,
Posted May 21, 2016 01:38 by Mark Cranko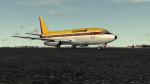 2.46Mb (791 downloads)
FSX Concorde Splashscreen
Posted Mar 16, 2016 06:19 by Mark Cranko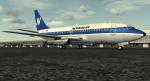 2.95Mb (1032 downloads)
The Royal Australian Air Force (RAAF) operates eight Boeing C-17 Globemaster III large transport aircraft. Four C-17s were ordered in mid-2006 to improve the Australian Defence Force's (ADF's) ability to operate outside Australia and its region. The aircraft entered service between November 2006 and January 2008
Posted Mar 2, 2016 23:57 by Mark Cranko