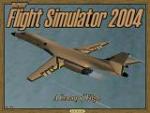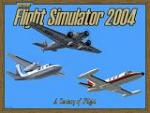 4.44Mb (152 downloads)
FS9 Classic Splash Addon Pack. This is a collection of FS9 splash screens that I made mostly from my own simming adventures. I used three programs (Photoimpression, MS Picture It & MS Paint) to make these. I went with a classic theme. These files are already sized and ready to go. Read the included readme file for install. There are two splash screens in this pack that I fixed the aircraft name tags on. By: Dwayne Frye (Blaze)
Posted Oct 7, 2012 23:50 by Dwayne Frye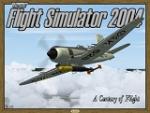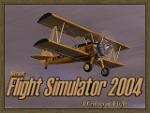 8.94Mb (79 downloads)
(FS9 Classic Splash Addon Pack) This is a collection of FS9 splash screens that I made mostly from my own simming adventures. I used three programs (Photoimpression, MS Picture It & MS Paint) to make these. I went with a classic theme.These files are already sized and ready to go. Read the included readme file for install. Author: Dwayne Frye (Blaze)
Posted Sep 29, 2012 04:25 by Dwayne Frye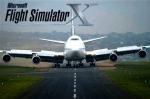 0.29Mb (1298 downloads)
FSX Splashscreen: South African Airways Boeing 747 landing at Rand airport narrow runway. NARROW RUNWAY
Posted Sep 21, 2012 11:46 by ALI GAFFOOR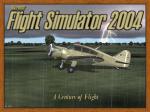 8.06Mb (114 downloads)
(FS9 Classic Splash Addon Pack) This is a collection of FS9 splash screens that I made mostly from my own simming adventures. I used three programs (Photoimpression, MS Picture It & MS Paint) to make these. I went with a classic theme. This is part two. These files are already sized and ready to go. Read the included readme file for install. Author: Dwayne Frye (Blaze)
Posted Sep 8, 2012 19:40 by Dwayne Frye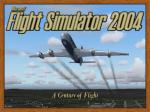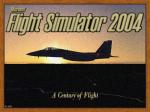 10.03Mb (162 downloads)
(FS9 Classic Splash Addon Pack) This is a collection of FS9 splash screens that I made mostly from my own simming adventures. I used three programs (Photoimpression, MS Picture It & MS Paint) to make these. I went with a classic theme. This is part one of two. These files are already sized and ready to go. Read the included readme file for install. Author: Dwayne Frye (Blaze)
Posted Sep 8, 2012 01:39 by Dwayne Frye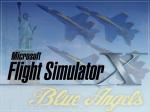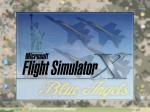 0.79Mb (335 downloads)
This is a U.S. Navy Blue Angels splashscreen for FSX. The splashscreen is what appears before the game itself. I have included a backup file and instructions.
Posted Jul 15, 2012 23:19 by nickthatch12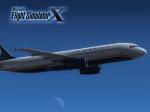 0.32Mb (171 downloads)
This is an old picture but it still looks great!
Posted Jul 12, 2012 15:20 by Thomas Ray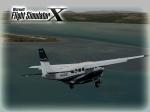 0.76Mb (113 downloads)
This I took using FTX's KHQM Scenery.
Posted Jul 12, 2012 15:19 by Thomas Ray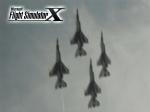 0.72Mb (154 downloads)
This was and amazing shot of the USAF Thunder Birds flying over head.
Posted Jul 12, 2012 15:16 by Thomas Ray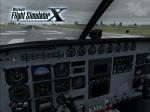 1.01Mb (278 downloads)
Splash Screen of a Cessna 208/ Cessna Grand Caravan Cockpit
Posted Jul 12, 2012 15:15 by Thomas Ray