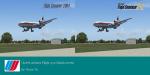 0.81Mb (1046 downloads)
This is the FS9 United Airlines DC-10 used in FS2004, made by SGA and repaint by Damien Thomas. This splash screen has shot to see moments before the flight crashed into the closed runway, killing 111 people on board. Special thanks to those people who tried to land this DC-10 without hydraulic power. By Victor Vu
Posted Oct 20, 2008 21:36 by Victor Vu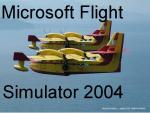 0.68Mb (1940 downloads)
This an FSX splash screen of an Air Jamaica A340 at Norman Manley Intl, Kingston, Jamaica.
Posted Oct 19, 2008 06:23 by Captainwell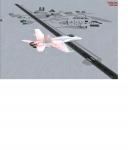 0.83Mb (1888 downloads)
Frontier Boeing 737-800 Splashscreen for FSX
Posted Sep 22, 2008 21:07 by David Rosentur

0.74Mb (937 downloads)
This is the KC-135 taken at Ohio when my family and I stopped by for fast food to go home from NYC and then suddenly, I saw an aircraft flyby. I took a photo and then I discovered it was a Stratotanker.
Posted Aug 15, 2008 23:07 by Victor Vu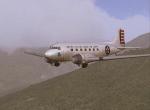 8.07Mb (1502 downloads)
This airliner splashscreen pack includes 8 airline splashscreens like AirTran Airways, American Eagle, Continental Airlines, Delta Airlines, Northwest Airlines, United Airlines, and US Airways.
Posted Aug 15, 2008 23:06 by Victor Vu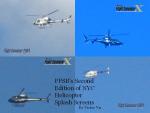 7.16Mb (1645 downloads)
I have took those pictures when I was on my way to NYC for my family's vacation. Therefore, the helicopters have been so many, I can't verify the helicopter's brand name. You may need to go to wikipedia to find out more. Enjoy.
Posted Aug 15, 2008 23:06 by Victor Vu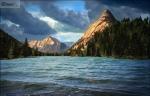 0.62Mb (1810 downloads)
Here is a splashscreen based on my FSX Hughes 500D in FSX colors. Made by: Brandon Filer
Posted Aug 3, 2008 13:51 by archive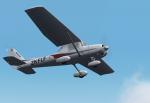 0.43Mb (1145 downloads)
This is Kazunori Ito's P-61, with my repaint, captured in FS and pasted in MS Paint. The splash screen is my first to upload an FS2004 repaint. This splash screen was uploaded separately because the author doesn't want anything else besides the repaint, but here is the splash screens designed for FS9 and FSX. Enjoy.
Posted Jul 20, 2008 08:40 by archive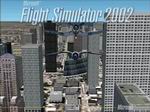 2.00Mb (448 downloads)
6 splash screens of the Corsair flying in formation.Splash Screen Randomizer by Dreamfleet required.Splash Screens by Grant "Lurch" Wood. 2.1MB
Posted Jun 23, 2008 14:14 by archive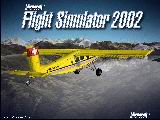 1.52Mb (432 downloads)
Eight Splash Screens for FS2002 that show swiss Pilatus Porter They are designed as a replacement for the default Splash Screen or for use with the "SPLAH SCREEN RANDOMIZER" by Dreamfleet TUX Fredo. 1.5MB
Posted Jun 23, 2008 14:14 by archive