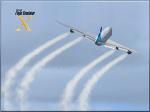 0.48Mb (311 downloads)
Boeing 747 8 - FSX Splashscreen
Posted Mar 14, 2014 11:49 by juan30005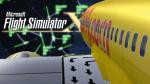 0.29Mb (140 downloads)
Tuifly Splashscreen for FSX
Posted Mar 5, 2014 16:07 by LukasFSX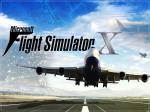 1.19Mb (889 downloads)
Alternate 'Into Reality' splashscreen for FSX using real life image rather than a FSX screenshot.
Posted Feb 6, 2014 21:45 by Ahmad Musthafa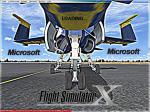 1.07Mb (135 downloads)
FA18 Splashscreen for FSX
Posted Jan 17, 2014 14:39 by FSXHamburg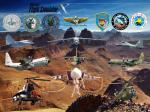 1.12Mb (124 downloads)
FSX Algerian AF Splashscreen
Posted Dec 31, 2013 02:07 by HADDAD The algerian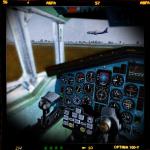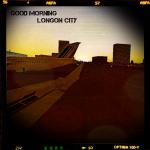 23.50Mb (292 downloads)
Best Desktop screens for simmer lovers, almost all HD, perfect to enjoy picks and take one by your self. Credits by ricardo_tv
Posted Sep 13, 2013 07:02 by ricardo_tv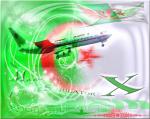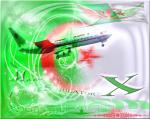 2.27Mb (103 downloads)
INSTALLATION: Go to> C:\Program Files (x86)\Microsoft Games\Microsoft Flight Simulator X\Uires symply drag the "dlgsplash" file into the "uires" folder it will tell you that there is allready a file named that way, just klick "copy and replace" (make sure you made a back up of the original file, in case you want to restore it one day) start up FSX.. Done hope you enjoy. Abdelghani lotfi l.abdelghani creation
Posted Jul 1, 2013 11:17 by ABDELGHANI OF EL MADANIA ALGERIA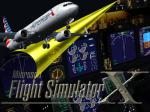 0.45Mb (724 downloads)
Displayed on the splash screen is the "Boeing 737-800w" American Airlines (New c/s) from the Alejandro Rojas L. for FSX.
Posted Mar 1, 2013 03:10 by Dmitry Prok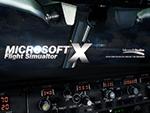 0.75Mb (1008 downloads)
'Project revitalize FSX' has been founded 2013 to make FSX look a bit better. Again this pack contains the splash screen only, menus .. and further replacements may come soon. Displayed on the splash screen is the RJ85 by "Quality Wings" PROJECT REVITALIZE FSX by Fabien Brunner
Posted Jan 16, 2013 11:03 by Fabien Brunner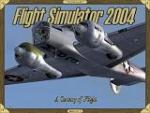 8.87Mb (273 downloads)
FS9 Classic Splash Addon Pack. This is a collection of FS9 splash screens that I made mostly from my own simming adventures. I used three programs (Photoimpression, MS Picture It & MS Paint) to make these. I went with a classic theme. These files are already sized and ready to go. Read the included readme file for install. Check them out! By: Dwayne Frye (Blaze)
Posted Oct 13, 2012 21:30 by Dwayne Frye