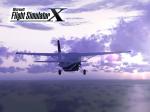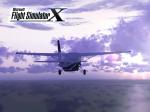 0.94Mb (175 downloads)
I have been taking pictures from my FSX program for quite some time and I'm giving out the best FSX Splash Screens I have done.
Posted Jul 12, 2012 15:10 by Thomas Ray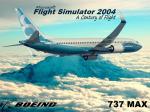 1.27Mb (489 downloads)
The 737 Max is scheduled to come out in 2017, It will be replacing the Next Generation series.
Posted Jun 3, 2012 21:29 by Ryan Klatt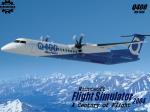 0.70Mb (360 downloads)
FS2004 Bombardier Dash-8 Q400 Splash Screen made using a photo from Bombardier.
Posted May 5, 2012 22:01 by Ryan Klatt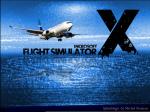 0.53Mb (393 downloads)
A splashscreen based on the Air Crash Investigation series. Created with Photoshop Elements 6 by Michel Peusens (The Netherlands). Keep on flying!
Posted Apr 13, 2012 21:14 by Michel Peusens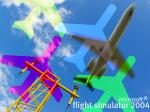 0.34Mb (50 downloads)
Awesome design to change the splash screen on FS9
Posted Apr 6, 2012 15:52 by Perico Rguez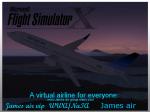 0.57Mb (40 downloads)
The first official Splash screen for the virtual airline Jamesairgroup.webs.com (James air).
Posted Mar 26, 2012 12:48 by James bryant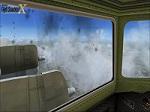 1.15Mb (374 downloads)
FSX B-17 Flak Splash Screen. A splash screen of the A2A Simulations B-17 cockpit with flak. By Nathan Vaughn.
Posted Oct 31, 2011 15:16 by Nathan Vaughn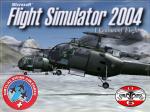 0.97Mb (359 downloads)
Splashscreen showing a landing Sud-Aviation SE-3160 Alouette III from the virtual Swiss Air Force. Dieser Splashscreen zeigt eine landende Sud-Aviation SE-3160 Alouette III der virtuellen Swiss Air Force.
Posted May 9, 2011 10:22 by Thomas Boller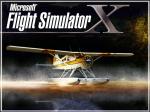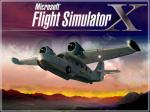 3.90Mb (1722 downloads)
Four splash screens for FSX with three default aircraft: Grumman G21a, De Havilland Beaver Dhc2 and Douglas DC3 .
Posted Mar 4, 2011 08:23 by Mauro Carini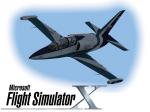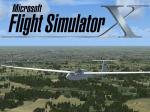 3.96Mb (1070 downloads)
Some splashscreens I've made for FSX Featuring: LotusSim L39 Albatros, Boeing 777,ATR 72-500, Aerosoft Discus, Aerosoft F16, Space Shuttle
Posted Jan 7, 2011 11:19 by Technologyfreak