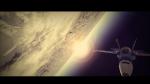 0.75Mb (454 downloads)
Screenshot of the FSX Acceleration Boeing F/A-18 Hornet, over the Mountains of Alaska close to Talkeetna. I was just doing low flying between the mountains, and went to 60,000 ft to see the whole area.
Posted Jan 5, 2011 20:40 by Filippe Barros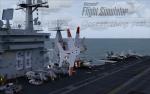 0.69Mb (596 downloads)
Sorry folks, this is the splashscreen that was intended to be uplopaded here at simviation.com This one has added Heat Blur effects.
Posted Jul 28, 2010 08:38 by HOTZONER
0.81Mb (552 downloads)
Two T45's showing their skills. Uses Dino Cataneo T-45 Goshawks.
Posted Jul 21, 2010 10:28 by HOTZONER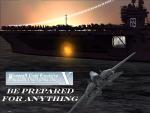 0.76Mb (753 downloads)
Celebrating the Naval element of FSX. Compiled By HOTZONER
Posted Jul 3, 2010 10:42 by HOTZONER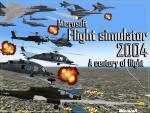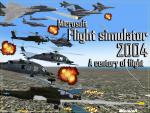 0.78Mb (391 downloads)
Military splash screen for FS2004. By Claudio Pizzirani
Posted May 31, 2010 06:03 by Claudio Pizzirani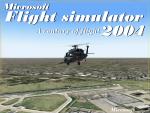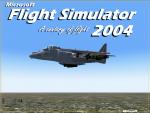 0.83Mb (312 downloads)
Splash screen double pack. includes Pavehawk and harrier apash screens. By Claudio Pizzirani
Posted May 29, 2010 11:10 by Claudio Pizzirani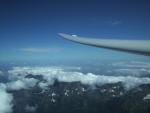 0.58Mb (1983 downloads)
New Splashscreen for FSX
Posted Apr 25, 2010 07:18 by TC3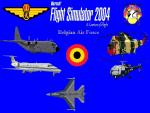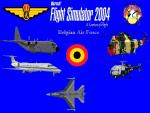 0.08Mb (515 downloads)
Splashscreen of the Belgian Air Force. Splashscreen includes the Seaking mk48, C-130 Hercules, Embrear EMB-135, Allouete3 and the Belgian F-16 aerobatic's of 2009. Created by Niels de Ruyck
Posted Feb 28, 2010 15:05 by niels de ruyck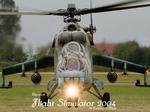 0.94Mb (667 downloads)
FS2004 Polish Mi-24D Splash Screen. By Rafal Mikolajczyk.
Posted Feb 16, 2010 11:08 by Rafal Mikolajczyk