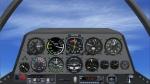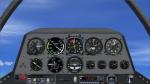 0.59Mb (114 downloads)
Alternate light grey background bitmaps for the payware IRIS BD-5 widescreen 2D panels
Posted Jan 1, 2011 12:43 by jeanlucpeters@hotmail.com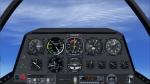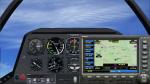 0.53Mb (166 downloads)
Widescreen 2D panel for the payware IRIS BD-5J Microjet
Posted Dec 31, 2010 06:32 by Jean-Luc Peters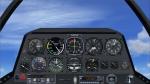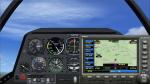 0.59Mb (105 downloads)
2D widescreen panel for the payware IRIS BD-5G Micro
Posted Dec 31, 2010 06:24 by Jean-Luc Peters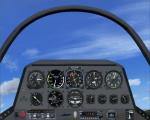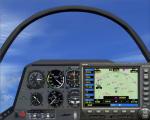 0.57Mb (134 downloads)
2d Panel for the payware IRIS BD-5J Microjet with 4:3 screens
Posted Dec 30, 2010 06:19 by Jean-Luc Peters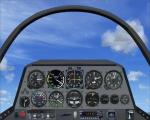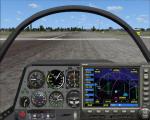 0.58Mb (116 downloads)
2d panel for the payware IRIS BD-5G Micro with 4:3 screens
Posted Dec 30, 2010 06:10 by Jean-Luc Peters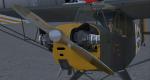 2.31Mb (650 downloads)
This is a photorealistic texture update I did for the A2A Piper Cub. Enjoy!
Posted Dec 29, 2010 19:25 by Titan_Bow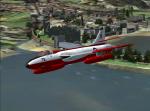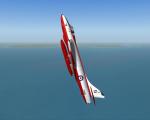 2.80Mb (642 downloads)
Hawker Hunter AlphaSim (FSX Version) RAF Valley UK You need Payware Aircraft by AlphaSim Repaint by Dave Gore (fooflyer)
Posted Dec 28, 2010 17:19 by Dave Gore (fooflyer)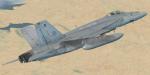 6.25Mb (274 downloads)
This is a repaint of the Vertical Reality Simulations F/A-18E "Superbug". These textures represent a Hornet of VMFA (AW) 225, "Vikings" that is based at MCAS Miramar, CA. Currently VMFA (AW) 225 is not flying the "E" variant so this is a fictitious texture. The textures are those of an artist interpretation and resulting rendition. THESE ARE TEXTURES ONLY! You need Vertical Reality Simulations payware package.
Posted Dec 27, 2010 15:55 by Russel R. Smith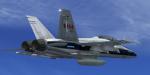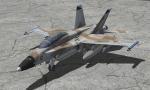 29.77Mb (1383 downloads)
Captainsim F-18D-X-LOAD CS F18D Extras textures and US NAVY Aggressor textures Most of these paints are by Mike Rhino.
Posted Dec 26, 2010 18:00 by T.Marson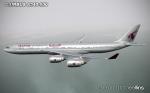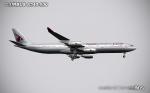 9.03Mb (1640 downloads)
FS2004 Qatar Airways Airbus A340-500 (Amiri flight VIP) textures only for both the payware Commercial Level Simulations (CLS) and Overland A340-500 models. Repaint by Tom Collins.
Posted Dec 26, 2010 02:58 by OBIE BARRY