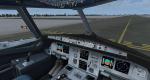 55.74Mb (2982 downloads)
Project Airbus A320 Starflyer, JA02MC. Includes default VC with upgraded textures by Jim Fly. You can find this aircraft under 'Project Airbus' in your FSX menu. Repaint by Jim Fly
Posted Feb 7, 2014 06:09 by Jim Fly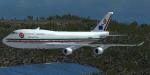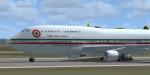 10.06Mb (1284 downloads)
Default Boeing 747-400 textures to represent a fictional Italian Republic Presidential Plane.
Posted Feb 6, 2014 17:19 by The Fidax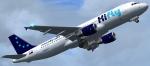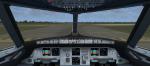 65.14Mb (3916 downloads)
2x Project Airbus A320-200 Hifly, CC-TQH & CS-TQG. Includes default VC with upgraded textures by Jim Fly. You can find this aircraft under 'Project Airbus' in your FSX menu. Repaint by Jim Fly
Posted Feb 5, 2014 01:01 by Jim Fly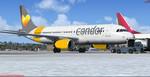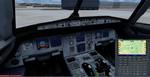 44.42Mb (3904 downloads)
Airbus A320-200 Condor new livery. Project Airbus model with added A321 VC with FMC and CFM soundpack.
Posted Feb 4, 2014 04:21 by LukasFSX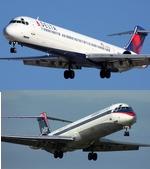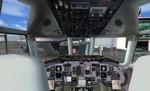 70.89Mb (21317 downloads)
Delta twin package 1999-2005 livery, plus latest Delta livery MD Series 88. Includes MD88 VC model by Mitsushi Yutaka, Model by Mitsushi Yutaka, Panel sound and effect by Warren C, both Delta repaints by Stephen Browning
Posted Feb 3, 2014 11:35 by Stephen Browning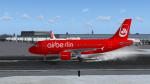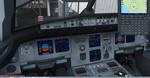 22.93Mb (2480 downloads)
Project Airbus A319 Airberlin Red package. Includes default A321 VC with added FMC.
Posted Feb 3, 2014 01:38 by LukasFSX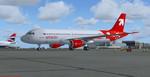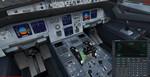 43.70Mb (2884 downloads)
Project Airbus A320-200 with Air Berlin operated by OLT Express textures. Package includes CFM soundpack and VC with FMC (find under Views-Instrument Panel-FMC)
Posted Feb 3, 2014 01:35 by FSXHamburg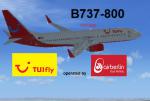 8.30Mb (930 downloads)
Tuifly operated by Airberlin- textures for the default Boeing 737-800.
Posted Feb 1, 2014 12:00 by FSXHamburg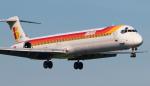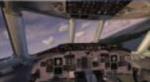 67.83Mb (6461 downloads)
Iberia MD-88 Package. Model by Mitsushi Yutaka, panel, sound and effects by Warren C. Iberia textures by Stephen Browning
Posted Feb 1, 2014 11:18 by Stephen Browning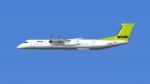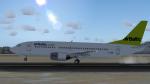 39.84Mb (3584 downloads)
Airbaltic package including 3 aircraft. Models are DashQ400 (by Dreamwings - no vc), Boeing 737-500 with advanced VC model(by Project Opensky/ VC by Alejandro Rojas Lucena) Boeing 737-300 (by Vistaliners - no vc). airBaltic is the Latvian flag carrier airline and a low-cost carrier.
Posted Feb 1, 2014 03:43 by LukasFSXHamburg