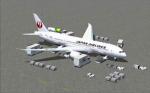 5.62Mb (3059 downloads)
FSX Japan Airlines Boeing 787-8 V4, This CamSim Version 4 feature an improve aircraft's wing root design, new wider pax doors with revised window shapes, additional animated air ducts, additional comm. and satellites' antenna, increasingly more Animated Ground Servicing (AGS), including additional animations featuring trucks hooking and unhooking trailers and static displays. 2d panel but no VC. Model design and paint by Camil Valiquette.
Posted Apr 6, 2012 12:15 by Camil Valiquette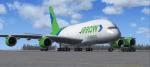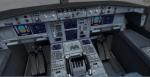 61.82Mb (9605 downloads)
Project Airbus Airbus A380-800 Arrow Air Cargo. Model by Project Airbus. Coupled to the Thomas Ruth A340 vc. Textures by Mathieu Vos. Assembled by Chris Evans.
Posted Apr 4, 2012 18:28 by Chris Evans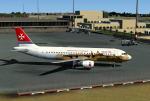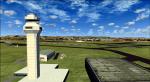 22.78Mb (2427 downloads)
This package contains textures for the Project Airbus A319 and A320 in Air Malta liveries. There are three textures all together- Airbus A319, normal Airbus A320 and a new texture from Air Malta called, "Oscar". Many hours of work put in. Big thanks to Ryan Christopher Paul Sheridan for his amazing texture design.
Posted Apr 3, 2012 21:37 by Dillon James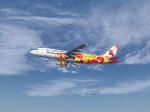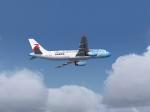 37.23Mb (3022 downloads)
Project Airbus A320-200 Shenzhen Airlines The 2011 Shenzhen Summer Universiade Specials package for Flight Simulator X. Aircraft model and texture of B-6565,B-6749 and B-6750 are included, along with Panel,Sound and Virtual Cockpit from the Default A321. This is an complete update of the previous version as the texture is recreated on Version 2.1 public paintkit. Original aircraft by Project Airbus, texture by He Lingyuan,China. This package still uses A320 V2 model as it is the only FSX based version offered, however the texture is created on A320 V2.1 paintkit and works fine. FS2004 users please search PA320CSZ_SUSZ2011_FS9.zip for the V2.1 package.
Posted Apr 2, 2012 10:48 by He Lingyuan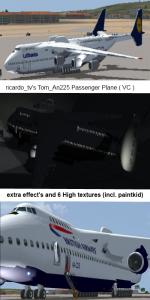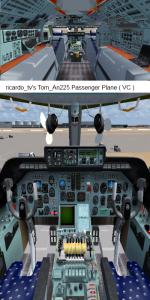 33.32Mb (29856 downloads)
The biggest civil airplane in the world, The AN225 Mriya. American Airlines , Air France, British Airways and Lufthansa also purchased. ( Antonov house and paintkit ) Model + VC by Thomas Ruth ( thx Tom ). Update and Night lights modification by ricardo_tv. Have fun and take some lesson's to fly big bird.
Posted Apr 2, 2012 08:04 by ricardo_tv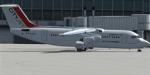 2.20Mb (2080 downloads)
This is the CityJet EI-RJD textures only for the HJG BAe 146/Avro RJ 100 (No VC).
Posted Apr 2, 2012 00:53 by Daryl O'Connor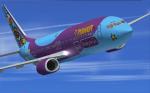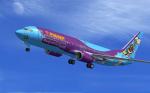 13.66Mb (1645 downloads)
Textures for the default FSX B737-800. A rare and much loved livery from Dublin based budget airline Ryanair. It was sported on the Eircell Communications version before Vodaphone purchased them. The aircraft EI-CJD originally belonged to Britannia Airways before being leased by Ryanair in February 1994. The logo was around until 2003 and was considered one of the best Logo Jet liveries around, now unfortunately, Ryanair no longer have Logo Jets. Please note this is a TEXTURE ONLY for FSX 737-800
Posted Apr 1, 2012 13:39 by Paul Davies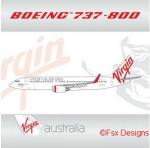 3.70Mb (2667 downloads)
Boeing 737-800 Virgin Australia textures for the default B737-800. By Wouter H
Posted Apr 1, 2012 07:56 by Wouter Hollanders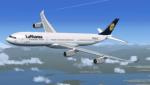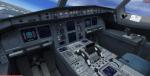 40.08Mb (21011 downloads)
A340-313X Lufthansa Original Aircraft designer: Thomas Ruth (Germany) Aircraft Repaint artist: John Hancock
Posted Apr 1, 2012 05:45 by ricardo_tv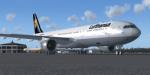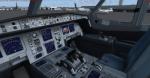 39.40Mb (23756 downloads)
Lufthansa Airbus A330-300. Registration: D-AIKE" Type: Airbus A330-343X. Delivered to Lufthansa in 2004. Model and VC by Thomas Ruth. Repaint by John Hancock.
Posted Apr 1, 2012 03:42 by ricardo_tv