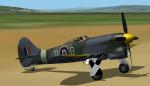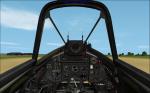 5.41Mb (163 downloads)
Tempest Mk.VI originally a FS9 AC by David Hanvey and Paul Barry. W/Cdr Roland P. Beamont, CO of No.150 Wing, Castle Camps, Early 1944
Posted Jun 3, 2018 15:06 by Morton54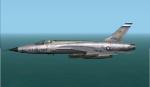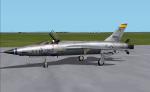 8.44Mb (344 downloads)
A complete package for this very nice freeware Thunderchief. You get: - 4 new bare metal texture versions
Posted Mar 9, 2018 14:42 by Morton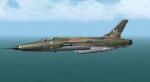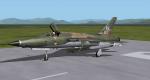 5.70Mb (252 downloads)
Here's a complete package for the freeware Thunderchief. -2 new improved camo texture versions -new panel for widescreen monitor
Posted Mar 9, 2018 14:38 by Morton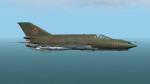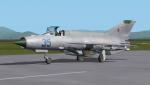 12.16Mb (314 downloads)
This is a conversion of Pierre Marchadier's FS2004 Mig-21bis model. 6 new textures, panel and weapons.
Posted Mar 8, 2018 16:41 by Morton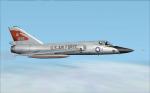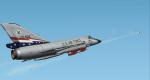 8.89Mb (333 downloads)
Complete AC with 5 textures, widescreen panel and Falcon missile. Based on the FS9 model by Ito Kazunori.
Posted Feb 3, 2018 15:13 by Morton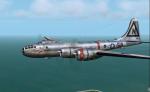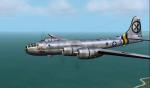 17.69Mb (554 downloads)
5 versions of the B-29 Superfortress. Original model by Tom Kohler with package by Andrew D. Mylander "Ghostrider". Includes atomic effects.
Posted Jan 7, 2018 11:47 by Morton54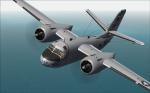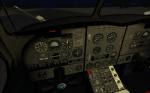 84.06Mb (185 downloads)
Conversion Of Milton Shupe's Grumman C-1A COD for CFS2 By Dave Slaski Pete Mercy Chris Westervelt This FS2004 flight simulation aircraft is designed by Milton Shupe, panel by Scott Thomas, flight model by Tom Fliger, textures by Marcel Ritzema, John Humphries, pilot figures by Jan Visser and Sounds by Nigel Richards with alpha and beta testing, feedback, and input by seasoned SOH flightsimmers and real world pilots. There may be other copyright files by other authors denoted in their respective readme's. Functional VC model included; Pkg incl one Aircraft with textures, a great flight model, authentic radial custom sounds, and features custom panels with aircraft specific easy-to-read gauges, virtual cockpit only, and beautifully crafted exterior textures. Enjoy, Dvslats
Posted Dec 24, 2017 04:06 by Dave Slaski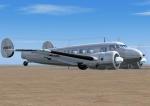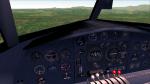 64.21Mb (85 downloads)
FS-Design Berlin Lockheed L-10A/C36 Converted to CFS2 by Dave Slaski and Peter Mercy
Posted Dec 15, 2017 00:00 by Peter Mercy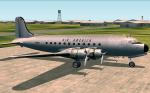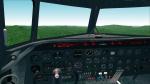 63.27Mb (213 downloads)
JBK DC-4 Air America 1968 by Frank Gonzalez converted to CFS2 by Dvslats I updated VC and Pop Up Panels
Posted Dec 8, 2017 04:55 by Peter Mercy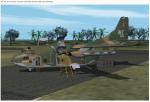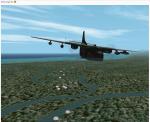 41.62Mb (105 downloads)
The Fairchild C-123 Provider is an American military transport aircraft designed by Chase Aircraft and subsequently built by Fairchild Aircraft
Posted Dec 5, 2017 01:18 by Peter Mercy