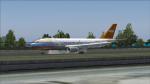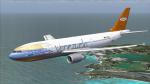 6.22Mb (191 downloads)
Textures for the payware Commerical Level Simulations Airbus A300-600R. Texture by YANKYVICTOR.
Posted Nov 8, 2014 23:45 by YANKYVICTOR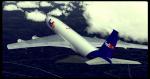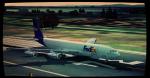 7.51Mb (398 downloads)
FS2004/FSX Fedex textures for the payware Capt Sim Boeing 707. Modified from the original textures by Eric McNett
Posted Nov 8, 2014 23:44 by Liao Yitong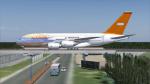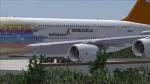 12.02Mb (416 downloads)
Viasa textures for the payware Overland/SMS A380. Paint by YANKYVICTOR.
Posted Nov 7, 2014 15:31 by YANKYVICTOR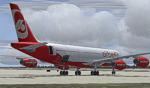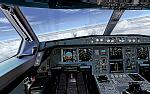 13.81Mb (1639 downloads)
DEMO VERSION ONLY: The Airbus A330 is a twin-engined wide-body Airbus A340 and is a four-engined wide-body aircraft produced by AirbusIndustries. Both models have many features and components, and differ essentially only by the number of trie works. You are designed as long-haul aircraft. Both aircraft have modern turbofan engines with high bypass ratio and are the first Flight course with a modern fly-by-wire controls in a two-man cockpit. The first flight of 4 four-engine A340-300 version took place on 25 October 1991 and the twin-engine A330-300 version took place on 2 November 1992. Final assembly of the Airbus A330 and A340 in Toulouse by place on a street clock. As of July 2010 from the Airbus A330 were a total of 710 of 1092 aircraft ordered and delivered from the Airbus A340 delivered a total of 374 of 380 of the aircraft ordered, 369 of which are still in service are. By Andreas Meyer - DEMO with banners in model
Posted Oct 23, 2014 03:30 by Andreas Meyer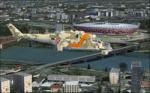 8.75Mb (183 downloads)
Polish Air Force Textures for the payware Nemeth- MIL MI-24P "Hind F"
Posted Oct 12, 2014 00:04 by Voiteh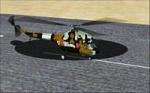 4.72Mb (134 downloads)
Mi-2 Polish Air Force Textures for the payware Nemeth Mi-2.
Posted Oct 6, 2014 00:26 by Voiteh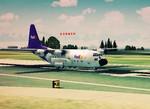 13.35Mb (638 downloads)
Captain Sim C-130E FedEx textures. Credit to Mark Bradshaw for textures originally for FSX and tested in FS2004.
Posted Sep 18, 2014 00:23 by Liao Yitong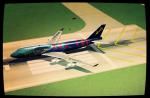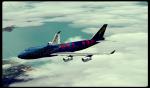 5.74Mb (281 downloads)
PMDG Boeing 747-400 China Diaoyu Island textures. Requires the payware 747-400 by PMDG
Posted Sep 14, 2014 00:23 by Liao Yitong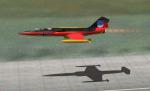 4.12Mb (602 downloads)
F-104G Starfighter of Fighter Bomber Squadron (Jabo G34 at Memmingen) German Air Force at 25th anniversary on 05. May 1984. Repaint for Payware Captain Sim Legendary Starfighter F-104. Repaint by Hans-Juergen Kasper.
Posted Jun 1, 2014 13:00 by Hans-Juergen Kasper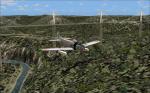 15.55Mb (156 downloads)
These 4 textures are for the "Razbam A-1DFrance" model of the Razbam Skyraider (pack 1)
Posted May 26, 2014 11:42 by pascal poupineau