59.23Mb (230 downloads)
Prepar3d scenery for Houston Executive Airport in Brookshire, Texas. Includes photoreal terrain, AI traffic, and day and night effects. Also works in FSX.
Posted Jun 4, 2015 16:22 by James S. Shaddox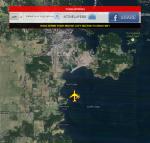 3.85Mb (509 downloads)
Software to track your flight in real time and keep a lifetime track of your flights. Details at http://fstrackr.net
Posted Jun 2, 2015 01:45 by Mario DANTAS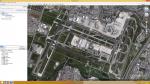 17.53Mb (794 downloads)
CYYZ_2007 transformed to be used on P3D. Tested on P3D v.2.5. May also work in FSX
Posted Mar 26, 2015 13:17 by Sergey Stoyanov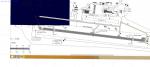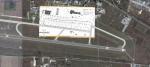 5.50Mb (206 downloads)
Varna, LBWN, Bulgaria. One of the most beautiful landmarks on the West Black see cost only 100nm from Sevastopol(Crimea)
Posted Mar 18, 2015 23:09 by Sergey Stoyanov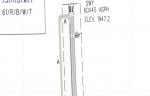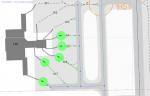 2.80Mb (139 downloads)
Lanzhou(China), ZLLL ADEP based scenery.
Posted Mar 14, 2015 23:55 by Sergey Stoyanov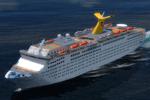 0.23Mb (1221 downloads)
This file includes a complete replacement of the effect files included in my all AI shipping packages to date. It corrects the issue of wakes going towards the sky in P3Dv2.5. You do not need this file for earlier versions of P3D than P3Dv2.5.
Posted Mar 3, 2015 12:12 by Henrik Nielsen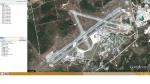 0.14Mb (273 downloads)
ADEP3D based scenery of North Bay CYYB. North Bay Airport or North Bay/Jack Garland Airport in North Bay, Ontario. The airport serves as a base for the North American Aerospace Defense Command. Tested on P3D v 2.5.
Posted Feb 19, 2015 20:34 by Sergey Stoyanov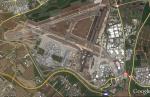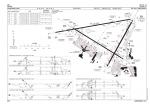 0.02Mb (499 downloads)
Prepar3D, P3D Ben Gurion LLBG. ADE based. Ben Gurion Airport is the main international airport in Tel Aviv, Israel. Tested on P3D v 2.5 with default traffic.
Posted Feb 17, 2015 22:11 by Sergey Stoyanov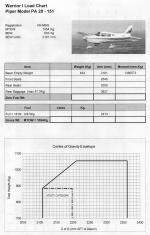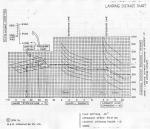 13.32Mb (268 downloads)
Correct weight, balance & performance charts for Spike's Coldstream Piper Warrior I for Prepar3D. Calculate exactly how the Piper Warrior I will perform for your flight using real world charts. Requires Spike's Coldstream Piper PA-28 Warrior I for Prepar3D/FSX.
Posted Jan 24, 2015 00:18 by Spike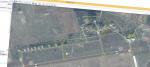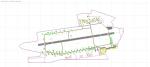 6.21Mb (147 downloads)
Graf Ignatievo AFB (LBPG, Bulgaria, does not exist in P3Dv2 and also the on the some navcharts. Note that the real NAVAIDS frequencies could be different from those presented in the scenery. Read the notifications enclosed. The scenery adjusted to P3Dv2 and not tested in FSX environment (may work in FSX).
Posted Jan 23, 2015 13:53 by Sergey Stoyanov