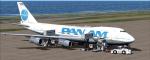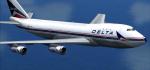 231.73Mb (13900 downloads)
Project Opensky, Volume 1 of the Boeing 747 Mega-Package for Flight Simulator X. It includes the Boeing 747-400 default panel (no VC), 6 Boeing 747 models created by the Project Opensky team (containing the -100, -100SF and -100SR variants), Pratt & Whitney JT9D-7A and General Electric CF6-50E2 soundsets created by Mike Maarse and Devyn Silverstein, 16 Medium to High-Quality Liveries divided into the already mentioned variants, custom Ground Service Unit (GSU) by P. Opensky, fully edited aircraft.cfg for a much better performance and a Read-Me file with easy installation instructions and more details about this package. For a more detailed description, Images, and other great packages at: -fsxluchoals.blogspot.com-
Posted Apr 7, 2013 19:49 by Luis Quintero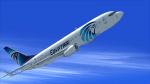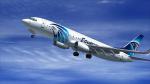 5.77Mb (1748 downloads)
Egyptair Star Alliance Textures for the default FSX Boeing 737-800. This version carries the "Star Alliance" logo. This is a High Definition TEXTURE only for the FSX 737-800.
Posted Apr 6, 2013 03:17 by Paul Davies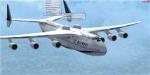 2.82Mb (3881 downloads)
Olympic Air textures for Thomas Ruth's AN225
Posted Apr 5, 2013 18:10 by strompospanos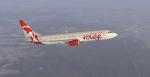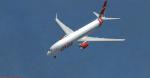 5.25Mb (1386 downloads)
Air Canada Rouge Textures for the default FSX Boeing 737-800 This is Air Canada's new leisure airline, expected to begin service July 2013. This is technically a fictional livery, since the fleet is comprised of only Airbus A319 and Boeing B767-300.
Posted Apr 5, 2013 12:53 by cazcryy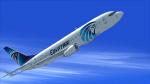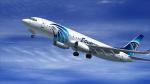 5.76Mb (1365 downloads)
A great distinctive colour combination in this livery of Horus the sky deity in Egyptian mythology, which depicts a man or Falcons head. Egyptair, based at Cairo International, operates services to 75 destinations throughout the Middle East, Europe, the Americas and Africa. It has been a member of the Star Alliance since 2008. This is a high definition texture only for the default FSX B737-800. To view in HD please read the included document via the download.
Posted Apr 4, 2013 08:43 by Paul Davies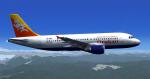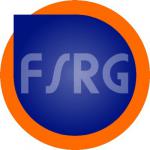 61.62Mb (2192 downloads)
Project Airbus A319 Royal Bhutan Airlines for FSX. Includes default VC with upgraded textures by Jim Fly. You can find this aircraft under 'Project Airbus' in your FSX menu. Repaint by Jim Fly(FSRG)
Posted Apr 2, 2013 09:57 by Jim Fly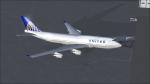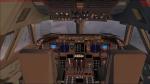 50.00Mb (6682 downloads)
Boeing 747-400 with the enhanced VC from Alejandro Rojas Lucena (includes PFD, MFD, and autobrake switches, working windshield wipers, improved textures, etc.). Includes United's "Battleship," "Blue Tulips," and "Post-Merger" liveries. Is compatible with jetways. Contains the POSKY utility panel.
Posted Mar 31, 2013 18:18 by Russell Irwin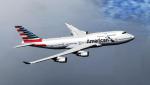 12.75Mb (3073 downloads)
Textures only for the Project Opensky Boeing 747-400 PW model. New paint American Airlines textures by Hanzel Mendoza
Posted Mar 31, 2013 12:13 by Hanzel Mendoza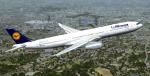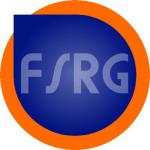 39.15Mb (15850 downloads)
Thomas Ruth Airbus A330-300 Lufthansa D-AIKN for FSX. Includes VC with upgraded textures. Repaint by Jim Fly(FSRG)
Posted Mar 30, 2013 09:01 by Jim Fly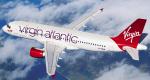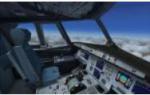 42.61Mb (7407 downloads)
Project Airbus A320 painted in Virgin Atlantic livery. Virgin have wet lease Four A320's from Aer Lingus for domestic routes within the UK, they have given them a full company repaint but they still retain their Irish registration, VC included. Painted by Stephen Browning.
Posted Mar 30, 2013 08:41 by Stephen Browning