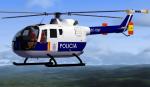 0.82Mb (1004 downloads)
This is the Italian police helicopters Bo-105 textures for the model of Güther Krämer
Posted Jul 22, 2009 18:11 by benimix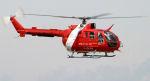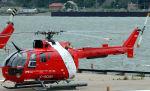 10.59Mb (2045 downloads)
4 sets of textures for the Bo-105 by Güther Krämer. Requires the Bo-105 model. Repaints in Actual Canadian Coast Guard liveries by ShaneG. Includes : C-GCFT / C-GCHU / C-GCHX / C-GCFX
Posted Jul 22, 2009 10:59 by ShaneG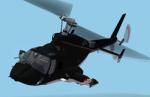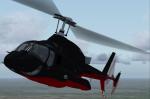 5.01Mb (10571 downloads)
Original Gmax model by: Alan Devins. sound/panel updates by: Bas Wolswijk, Christian Jürgens. Turbo update by: A.Meyer. Redwolf repaint by ShaneG. This is the most 'true to the show' version of Airwolf I have been able to find and assemble. Enjoy!
Posted Jul 22, 2009 08:18 by ShaneG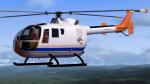 0.80Mb (883 downloads)
This is the texture for the Bo-105 by Güther Krämer. DLR is a German institution for weather research. Requires the Bo-105 model above.
Posted Jul 21, 2009 17:24 by benimix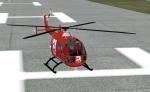 15.86Mb (7549 downloads)
Bo-105 IFA German Rescue. Original is model by Güther Krämer
Posted Jul 21, 2009 05:54 by benimix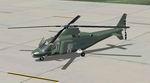 0.94Mb (1010 downloads)
Medivac Gmax A109 textures for the Alan Devins Agusta 109 Package.
Posted Jul 12, 2009 08:48 by Robin Corné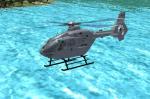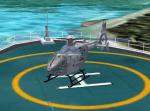 1.29Mb (1660 downloads)
EC-135 German Marine Textures. A Repaint of Heiko Richter's original Eurocopter EC-135
Posted Jul 11, 2009 19:40 by benimix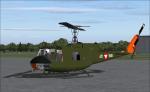 0.36Mb (1309 downloads)
Bell 204B Austrian Airforce Textures. Requires the Bell 204 by Lynn Rogers.
Posted Jul 11, 2009 07:20 by Uploader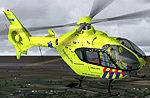 34.04Mb (14871 downloads)
FS2004 Eurocpoter 135 Trauma Helicopter PH-ULP (Germany). Paint by Jan de Boer. 35MB
Posted Jul 11, 2009 07:11 by archive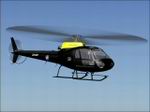 3.28Mb (1712 downloads)
FS2004/2002 AS350 Ecureuil Defence Helicopter Flying School Textures only. This aircraft is of the DHFS, (Defence Helicopter Flying School) This is a repaint of the AS350 (requires here) by Tamas Nemeth and Peter Nemeth. Repaint by Andy Nott of Anglo-Virtual-Aviation UK. 3.3MB
Posted Jul 11, 2009 07:11 by archive