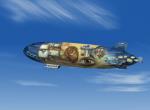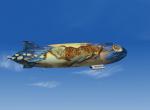 5.63Mb (2157 downloads)
The Zeppelin NT (new technology) is a class of airships being manufactured since the 1990s by the German company Zeppelin Luftschifftechnik GmbH (ZLT) in Friedrichshafen. The Zeppelin NT is classified as a semi-rigid airship. Hand-drawn textures only, the Zeppelin NT model by Thomas Roehl is required. Repaint by Ingo Schwan.
Posted Aug 5, 2009 02:14 by Ingo Schwan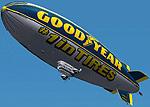 11.71Mb (8529 downloads)
RHODYATC Productions Blimp. Goodyear Blimp by Anders Jermstad.
Posted Jul 24, 2009 03:40 by Jake Spindler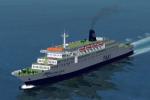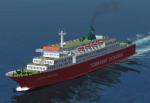 5.94Mb (9578 downloads)
This ship is a fictional stern load/discharge ro-ro ferry with texture sets for P&O and Townsend Thoresen for FS2004. There are two models both with an animated female Captain and female 2nd Engineer on the bridge. For those of you more inclined to the Engineering side one model has a machinery control room. Most Gauges used are default FS2004 gauges. Both models use 'nn-gauges' Smoke control gauge by Nick Needham for the smoke and spray effects and with his permission is included in this package. An optional gauge, 'rcb-gauges' smoke control gauge by Rob Barendregt, for a better bow spray effect is NOT included but you don't really need it.
Posted Jul 18, 2009 12:07 by Andrew Randall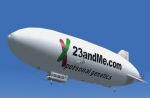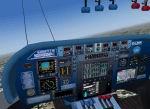 42.03Mb (9674 downloads)
FS2004 FlightPort Zeppelin NT. The Zeppelin was built with FSDS3.5. Features multi LOD-model with animations for FS2004. Fully operable virtual cockpit, lighting and effects. A repaintset and five repaints are included. By Thomas Roehl, Joerg Hammes and Stefan Medelnik.
Posted Jul 16, 2009 12:02 by Thomas Roehl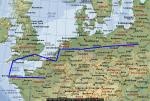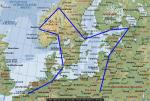 30.06Mb (1162 downloads)
Flight plans for IFR and VFR flights in the North Sea of Europe area. Includes detailed maps and METAR. Text in Spanish only.
Posted Jun 20, 2009 13:34 by Jose Munoz Escobedo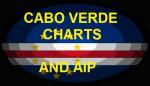 4.53Mb (560 downloads)
The most updated chart's and AIP from Cabo Verde Archipelago.
Posted Jun 17, 2009 00:13 by Paulo de Figueiredo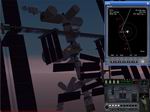 8.72Mb (4586 downloads)
FS2004/2002 International Space Station - fictional flying Ship with modern panel it includes a fighter HUD. Textures repainted by Alex Hassey Original Model by Nestor D'Angelo. Flying dynamics corrected plus sound and special effects manufactured by ING Alex Hassey from UNAM University. A beautiful DWG models included
Posted May 18, 2009 08:39 by archive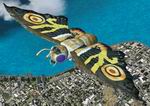 1.06Mb (1611 downloads)
FS2002/FS2004 Mothra Science Fiction Animation Plastic Model Series No.30. This is based on the Japanese movie "Mothra". This is new version "mothra" that is possible a highspeed flight(after 1996). By Kazunori Ito. 1MB
Posted May 18, 2009 08:39 by archive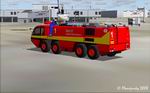 0.80Mb (3213 downloads)
FS2004 Rosenbauer Panther fire truck RAF and BAA fictional textures only (Fixed). Original model by Mitsuya Hamaguchi (required above). These textures by Justyn "Planejunky" Keeble. 1.3MB  
Posted May 18, 2009 08:39 by archive
4.44Mb (2389 downloads)
FS2004 Rosenbauer German Repaint Fire Engine. Made by Mitsuya Hamaguchi. 4.5MB
Posted May 18, 2009 08:39 by archive