5.73Mb (1286 downloads)
Textures only for the payware Carenado Beech Bonanza A36 in the colours of the KLM Flight Academy, also called KLM Luchtvaartschool. Made by Marius Krämer.
Posted Oct 3, 2012 17:12 by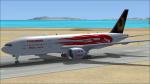 3.78Mb (338 downloads)
Textures for the payware Overland Boeing 777-200ER Firebird Airlines livery. By Shikhar Gupta.
Posted Sep 19, 2012 08:52 by Shikhar Gupta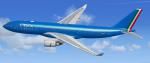 5.92Mb (180 downloads)
Textures only for payware Justflight R44 helicopter in fictional flames livery. Enjoy and happy flying!
Posted Sep 15, 2012 12:44 by Lloyd Horton
8.90Mb (691 downloads)
EC-FFK Air Europa retro textures only for the payware Quality Wings B757-200.
Posted Sep 15, 2012 06:11 by Trino Rojas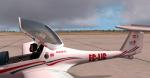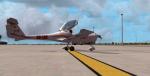 11.73Mb (341 downloads)
EC-LIC textures for the payware Aerosoft Katana. Registrations 8203 and 8203 from high-resolution photographs.
Posted Sep 14, 2012 02:33 by Trino Rojas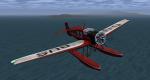 30.53Mb (485 downloads)
Five paint textures for FSX payware Flight Replicas BF-109 K4
Posted Sep 13, 2012 11:17 by Hani Michal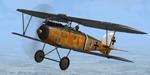 10.33Mb (319 downloads)
Fictional scheme inspired by the Albatros D.Va replica from The Old Rhinebeck Collection. Note that the Oeffag D.III and Albatros D.Va were completly different planes :)
Posted Sep 12, 2012 20:56 by Lukasz Kubacki
9.83Mb (429 downloads)
Repaint Scool Pilots Aeroclub de Alicante for Cessna 152 II Carenado for Flight Simulator X and FS2004. Tail Photorealistic high definition.
Posted Sep 11, 2012 13:33 by Trino Rojas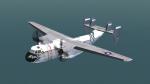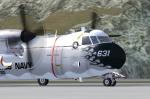 4.06Mb (242 downloads)
VAW-120 #631 textures only file for the payware Flight Deck 6 C-2A.
Posted Sep 11, 2012 09:07 by FSXF"Rhino" Michael Barbee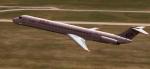 19.59Mb (451 downloads)
Textures for the payware Maddog MD80 Swiftair registration EC-JQV.
Posted Sep 11, 2012 02:44 by Trino Rojas