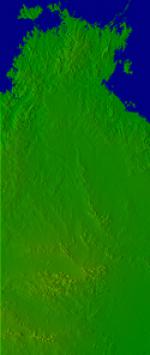 278.66Mb (389 downloads)
G'day Cobbers, This is version 2 of the 30m Australia mesh, file 4 Northern Territory. This updated mesh contains no pink stuff and does not depress the sea. It is renamed to ensure it is loaded in the correct order. If one previously downloaded the 30m Australian mesh I released please replace it with this version. Thanks and enjoy, drunk
Posted Oct 13, 2014 03:23 by Brett Simtropolis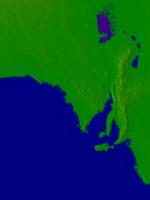 191.27Mb (410 downloads)
G'day Cobbers, This is version 2 of the 30m Australia mesh, file 5 South Australia. This updated mesh contains no pink stuff and does not depress the sea. It is renamed to ensure it is loaded in the correct order. If one previously downloaded the 30m Australian mesh I released please replace it with this version. Thanks and enjoy, drunk
Posted Oct 13, 2014 00:39 by Brett Simtropolis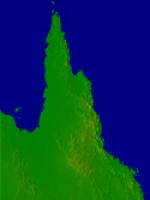 151.70Mb (406 downloads)
G'day Cobbers, This is version 2 of the 30m Australia mesh, file 6 QLD-North. This updated mesh contains no pink stuff and does not depress the sea. It is renamed to ensure it is loaded in the correct order. If one previously downloaded the 30m Australian mesh I released please replace it with this version. Thanks and enjoy, drunk
Posted Oct 12, 2014 23:10 by Brett Simtropolis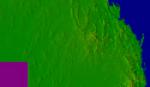 222.43Mb (453 downloads)
G'day Cobbers, This is version 2 of the 30m Australia mesh, file 7 QLD-South. This updated mesh contains no pink stuff and does not depress the sea. It is renamed to ensure it is loaded in the correct order. If one previously downloaded the 30m Australian mesh I released please replace it with this version. Thanks and enjoy, drunk
Posted Oct 12, 2014 21:25 by Brett Simtropolis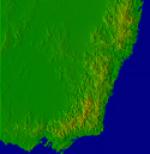 283.93Mb (710 downloads)
G'day Cobbers, This is version 2 of the 30m Australia mesh, files 8 and 9 NSW-Vicoria and Tasmania. These updated meshes contain no pink stuff and do not depress the sea. They are renamed to ensure they are loaded in the correct order. If one previously downloaded the 30m Australian mesh I released please replace it with this version. Thanks and enjoy, drunk
Posted Oct 12, 2014 19:34 by Brett Simtropolis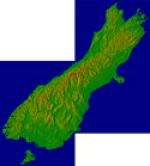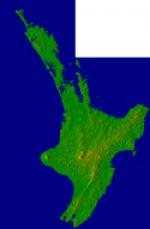 396.41Mb (1200 downloads)
G'Day Cobbers, This mesh was produced with 15m dem data. If one previously installed the 25m mesh I released, delete it and replace with this. There is no depressed sea or spikes with this version. Thanks and enjoy, drunk
Posted Oct 11, 2014 11:17 by Brett Simtropolis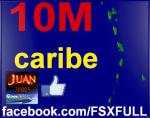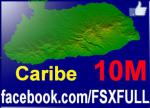 0.96Mb (2045 downloads)
Mesh 10M Caribbean Islands. Includes: - Mostserrat - Guadeloupe - Dominica - St. Lucua - Barbados - St. Vincent and the Grenadines - Grenada
Posted Apr 28, 2014 17:31 by juan30005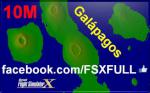 0.88Mb (574 downloads)
10M terrain mesh files for the Galapagos Islands, Pacific Ocean. An archipelago of volcanic islands distributed on either side of the Equator in the Pacific Ocean, 926 km west of Ecuador.
Posted Apr 28, 2014 12:48 by juan30005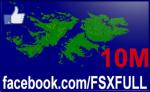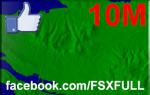 1.92Mb (848 downloads)
10M Mesh files for the Falklands Islands/ Islas Malvinas, near Argentina.
Posted Apr 28, 2014 01:26 by juan30005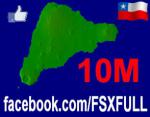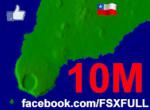 0.08Mb (1571 downloads)
10M Mesh for Easter Island/ Pascua, Chile. Easter Island is a Polynesian island in the southeastern Pacific Ocean, at the southeasternmost point of the Polynesian Triangle. Easter Island is famous for its 887 extant monumental statues, called moai, created by the early Rapa Nui people.
Posted Apr 25, 2014 11:56 by juan30005