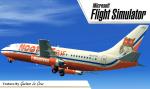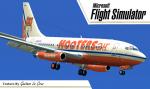 1.46Mb (1141 downloads)
This repaint it is for a Boeing House Livery Kittyhawk Model, texture by Gustavo La Cruz
Posted Aug 16, 2009 19:04 by Gustavo La Cruz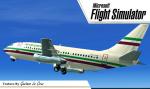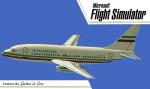 1.40Mb (528 downloads)
This repaint it is for a Boeing House Livery Kittyhawk Model, texture by Gustavo La Cruz
Posted Aug 16, 2009 18:59 by Gustavo La Cruz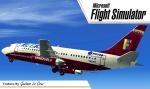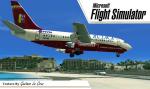 1.69Mb (946 downloads)
This repaint it is for a Boeing House Livery Kittyhawk Model, texture by Gustavo La Cruz
Posted Aug 16, 2009 18:52 by Gustavo La Cruz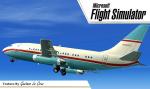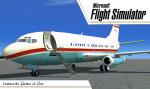 1.95Mb (839 downloads)
This repaint it is for a Boeing House Livery Kittyhawk Model, texture by Gustavo La Cruz
Posted Aug 16, 2009 18:44 by Gustavo La Cruz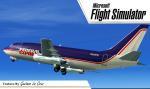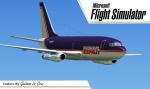 1.79Mb (1324 downloads)
This repaint it is for a Boeing House Livery Kittyhawk Model, texture by Gustavo La Cruz
Posted Aug 16, 2009 18:37 by Gustavo La Cruz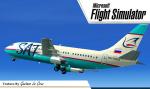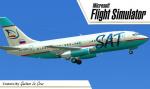 1.19Mb (751 downloads)
This repaint it is for a Boeing House Livery Kittyhawk Model, texture by Gustavo La Cruz
Posted Aug 16, 2009 18:30 by Gustavo La Cruz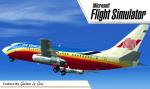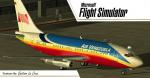 1.96Mb (1150 downloads)
This repaint it is for a Boeing House Livery Kittyhawk Model, texture by Gustavo La Cruz
Posted Aug 16, 2009 18:26 by Gustavo La Cruz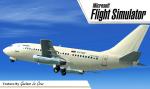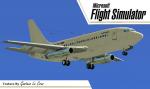 1.45Mb (1420 downloads)
This repaint it is for a Boeing House Livery Kittyhawk Model, texture by Gustavo La Cruz
Posted Aug 16, 2009 18:16 by Gustavo La Cruz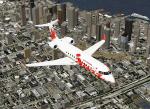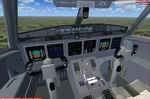 7.94Mb (11450 downloads)
FS2004 Canadair (Bombardier) CRJ-100/200LR 50 seat, twin turbofan, regional airliner. Developed from the Canadair Challenger bizjet, the CRJ-100 and 200 have proved to be very successful and over 900 are in use worldwide. Completely new model with 3D passenger cabin, new panel and VC. Two liveries included, Air Canada Jazz and Air Nostrum (Spain). Full package for FS2004. By Jean-Pierre Brisard & Bob May - Premier Aircraft Design.
Posted Aug 15, 2009 05:43 by bob.may@premaircraft.com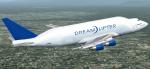 9.04Mb (11202 downloads)
Boeing 747-400 Dreamlifter. Original model by Project Opensky.
Posted Aug 14, 2009 17:13 by repaintings masw