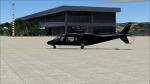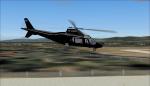 1.06Mb (440 downloads)
YV 1110CP A109 Helicopteros Pacheco textures for the model from Alan Devins. Textures by Jose Armando Yanez YV-REPAINT'S FS2004
Posted Jun 29, 2012 12:33 by Jose Armando Yanez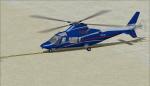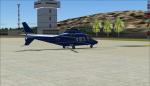 1.18Mb (533 downloads)
YV 274T textures for the A109 model by Alan Devins. By Jose Armando Yanez YV-REPAINT'S FS2004
Posted Jun 29, 2012 12:16 by Jose Armando Yanez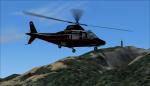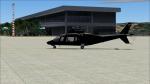 1.04Mb (315 downloads)
Fs2004, A-109 YV 257T Helicopteros Pacheco textures for the A109 by Alan Devin. Textures by Jose Armando Yanez
Posted Jun 29, 2012 11:50 by Jose Armando Yanez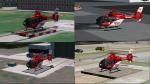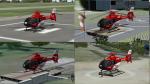 89.80Mb (842 downloads)
DRF (German Air rescue) texture pack for the Icaro EC-135 package. Included: Christoph 11, 27, 36,37, 38, 41, 43, 44, 45, 46, 49, 53, 60, 80 Current identifiers June 2012. Icaro EC-135 base pack required.
Posted Jun 28, 2012 21:05 by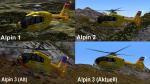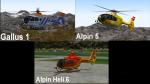 58.44Mb (869 downloads)
Alpin texture-pack for the great ICARO EC135 package. Included are with the liveries of - Alpin 1, Alpin 2, Alpin 3 Alt, Alpin 3 Aktuell, Gallus 1, Alpin 5 and Alpin Heli 6. Must have the Icaro EC-135 package.
Posted Jun 15, 2012 22:08 by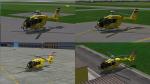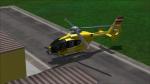 92.71Mb (585 downloads)
÷AMTC texture-pack for the Icaro EC-135 package.
Posted May 30, 2012 20:20 by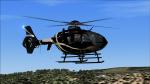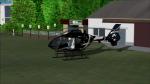 4.82Mb (385 downloads)
German D-HRGR photoreal textures for the Icaro EC-135 package. You Need Expansion 3 and the base pack
Posted May 20, 2012 03:57 by archive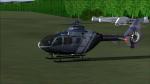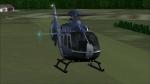 7.23Mb (302 downloads)
D-HCDL photoreal texture for the Icaro EC-135 package. You Need Expansion 4 and the base pack
Posted May 19, 2012 05:37 by archive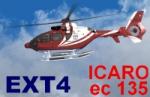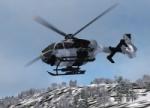 132.88Mb (2565 downloads)
This fourth and last ICARO extention pack requires the installation of the ICARO EC135 Base pack, EXT1 EXT2 and EC135 EXT3 in order to work correctly. Included are 14 new models and repaints like MIL winter camu, Transport, VIP and new HEMs models.
Posted May 17, 2012 10:19 by Thomas Roehl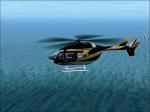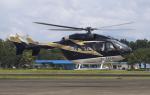 2.95Mb (3455 downloads)
FS2002/FS2004 World Aviation Eurocopter EC145 RP-C8226. The Eurocopter EC 145 is a twin-engine light utility helicopter manufactured by Eurocopter. Originally referred to as the BK 117 C2, the EC145 is based upon the MBB/Kawasaki BK 117 C1, which became a part of the Eurocopter line-up in 1992 when the company was formed through the merger of the Messerschmitt-Bolkow-Blohm helicopter division of Daimler-Benz and the helicopter division of Aerospatiale-Matra. The EC145 is a twin-engine aircraft and can carry up to nine passengers along with two crew, depending on customer configuration. The helicopter is marketed for passenger transport, corporate transport, emergency medical services (EMS), search and rescue, parapublic and utility roles. The virtual cockpit is fully instrumented and all of the moveable parts are animated. The passenger doors can be opened via the shortkey. With auto-pilot and auto-hover controls. Thanks to Franz Haider who developed the gauges. Original aircraft by Guenter Kraemer and Franz Haider. Easy HAP autopilot, coordinates display, multiplayer radar, and ServInfo toggle by Ray Brower. AIBridge 1.0 by Jose Oliveira. Repainted by Gerard G. Olvis.
Posted May 7, 2012 14:26 by Gerard G. Olvis