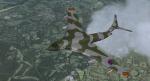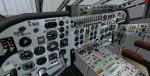 22.56Mb (3340 downloads)
The Handley Page Victor was a British jet bomber aircraft produced by the Handley Page Aircraft Company during the Cold War. It was the third and final of the V-bombers that provided Britain's nuclear deterrent. The other two V-bombers were the Avro Vulcan and the Vickers Valiant. Some aircraft were modified for strategic reconnaissance role using both cameras and radar. After the Royal Navy assumed the nuclear deterrence mission using submarine-launched Polaris missiles in 1969 many surviving bombers were converted into aerial refuelling tankers. The last Victor was retired from service on 15 October 1993. Freeware package by Virtavia.
Posted Mar 4, 2013 04:25 by alphasim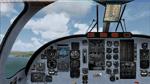 19.86Mb (1963 downloads)
This update for The Piaggio PD-808 Version 2.1 (FS-2004 Edition) brings - 3D models updated with full virtual cabin/cockpit for all versions (full exterior included from virtual cockpit view) - Windshield heating does not overheat unless the external temperature is above 30C - Widescreen panel (4/3 version still available) There is no need to install the Sound system Bugfix as it is already included in this file!
Posted Feb 3, 2013 10:04 by Mario Noriega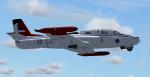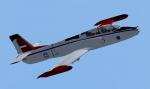 1.64Mb (493 downloads)
This is a texture skin for the G-2A by Goran Savic and Luka Midic. Please open readme.txt for installation details. Textures only.
Posted Jan 23, 2013 08:54 by Alexandra Marc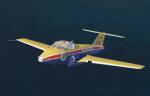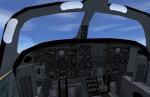 16.24Mb (2821 downloads)
FSX\FS2004 Canadair CT-114 Tutor The CT-114 Tutor was designed as a primary trainer for the Royal Canadian Air Force (RCAF). First flown in 1960. The CT-114 has been the primary show aircraft for the Snowbirds aerial demonstration team. What they lack in speed and afterburner climbs they more than make up with amazing formation flying that involve nine-ship take-offs, tight formations, and formation landings! The Snowbirds have flown the Tutor since their establishment in 1978.The Tutor served for over 30 years as a primary trainer. Five mdls included. Upgrade to FSX by A.F.Scrub
Posted Jan 21, 2013 13:59 by A.F.Scrub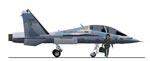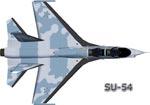 1.92Mb (4573 downloads)
Sukhoi S-54 Single-engine two-seat advanced supersonic trainer and light combat aircraft. Model and textures by J R Lucariny
Posted Dec 21, 2012 08:59 by JRLucarinyFS2004Models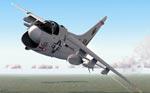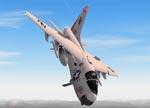 2.06Mb (2488 downloads)
Vought A-7B Corsair II Light attack aircraft carrier based. Model and textures by J R Lucariny
Posted Dec 13, 2012 16:52 by JRLucarinyFS2004Models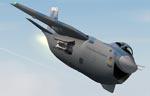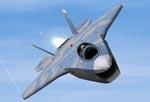 1.90Mb (3211 downloads)
X-32 BR FAB next-generation fighter. Model and textures by J R Lucariny
Posted Dec 13, 2012 16:43 by JRLucarinyFS2004Models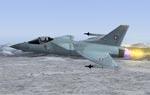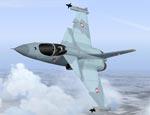 2.72Mb (2143 downloads)
Piranha 4 Swiss combat aircraft. ALR Piranha Switzerlands last Jetfighter Project. Model and textures by J R Lucariny
Posted Dec 12, 2012 14:46 by JRLucarinyFS2004Models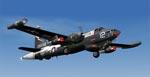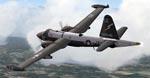 6.37Mb (2795 downloads)
Lockheed P2V-7/P-2H. P2V-7S Maritime patrol and ASW aircraft. Model and textures by J R Lucariny
Posted Dec 11, 2012 08:41 by JRLucarinyFS2004Models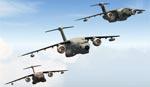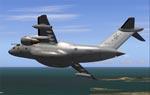 12.38Mb (6410 downloads)
KC-390 Role Medium-sized transport aircraft. Model and textures by J R Lucariny
Posted Dec 11, 2012 08:02 by JRLucarinyFS2004Models