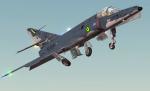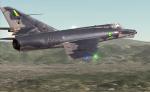 12.96Mb (1223 downloads)
Inspired in the real Brazilian navy air force this is texture for the FSX Etendard IVM. Textures repaints by Hani Michal
Posted Apr 21, 2012 09:12 by Hani Michal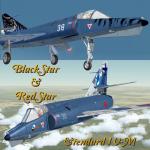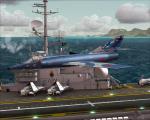 32.64Mb (419 downloads)
Two fictional repaints for the FSX Etendard IVM. Textures repaints by Hani Michal
Posted Apr 20, 2012 14:41 by Hani Michal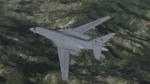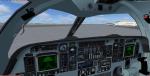 32.46Mb (29611 downloads)
B1B Lancer Package. Features fully animated swing wing with leading edge slats (flap key) animated spoilerons and elevons (automatic, on stick left/right) animated wing spoilers (will 'pop-up' if keypress-activated, a sim limitation when spoilerons are employed. A slider control will however restore the smooth spoiler animation) opening cockpit hatch (shift-e) main dorsal speed brake (/-key) opening bomb bays (2nd Exit (shift-e, then 2) togglable crew figures (ctrl-W). Also includes advanced folder for more discerning users. Ex payware from Alphasim/Virtuavia.
Posted Apr 9, 2012 04:10 by alphasim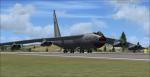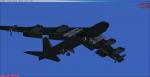 107.11Mb (27856 downloads)
2 separate files. I updated Danny Garnier's Boeing B52 D Bomber by adding individual texture thumbnail JPEGS and replacing the sound with HJG's TF33 sound. And I also fixed Yaetsu Yoshimitsu / Hiroaki Kubota Team KBT's FS2004 Boeing B-52H by adding texture thumbnails and using the panel from the B-52 D&G plus adding the HJG TF33 sound. NO VC
Posted Apr 5, 2012 00:40 by Michael E. Roberts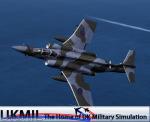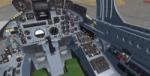 83.39Mb (17762 downloads)
UKMIL FSX Buccaneer S2 Package. Welcome to the UKMIL Buccaneer Package for FSX. The Blackburn Buccaneer was a British low-level subsonic strike aircraft with nuclear weapon delivery capability serving with the Royal Navy and the Royal Air Force between 1962 and 1994 including service in the 1991 Gulf War. For online documentation please visit the UKMil website.
Posted Mar 24, 2012 04:10 by UKMIL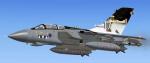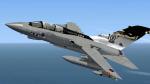 0.97Mb (2735 downloads)
FSX Royal Air force Tornado GR4 2 Sqn 2012 Textures This pack includes textures for ZA398 of 2 SQN RAF Maraham, for 100 years of 2 Sqn Requires the UKMil Panavia Tornado package. Textures by UKMIL [http://www.ukmil.org
Posted Mar 23, 2012 02:20 by UKMIL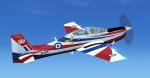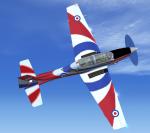 4.97Mb (1594 downloads)
RAF Tucano 2012 Display textures. Aircraft created for FS2004 and also works fine in FSX. Requires the Tucano by Brian Franklin/Simshed. TEXTURES BY ukmil [http://www.ukmil.org.uk]
Posted Mar 22, 2012 20:18 by UKMIL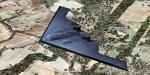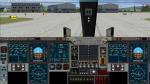 2.82Mb (19137 downloads)
The B2 stealth bomber has been developped during the 80's for the USAF (first flight in 1989) and is one of the most expensive project ever launched. 20 units were built and this very particular bomber is still in service. Original FS9 model by Ruggero Osto, adaption to FSX and 2D panel (no VC) for wide and standard screen by Philippe Wallaert. See instructions in the readme.txt file. Credits: Ruggero Osto for the model. Enjoy!
Posted Mar 20, 2012 14:58 by Philippe Wallaert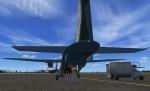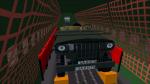 0.27Mb (1145 downloads)
FSX camera views for the CASA C-295. There are 5 added external views plus 5 internal views which can be used for the military transport aircraft from Premier Aircraft Design. The military Jeep in the cargo room will be displayed only if you are using model.M. Configuration by Erwin Welker.
Posted Mar 17, 2012 08:42 by Erwin Welker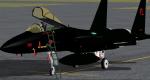 2.26Mb (2333 downloads)
Black Max Texture for the ex payware Iris F-15. This is a repaint for the IRIS f15 painted with photoshop CS5
Posted Mar 14, 2012 19:52 by Jim Abbey