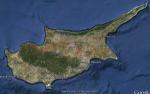 2.71Mb (305 downloads)
Tested on Windows XP and Windows 7. This download adds airfield markers and ICAO id's found in FSX, and overlays them on Google Earth. This file is for Cyprus. There is also a seperate file with a list of basic airfield location details. i.e: EGBB Birmingham Airport. Birmingham. N52* 27.23' W1* 44.88' alt325. Also the tidying "My places" in Google Earth, file. Other locator files to follow. by Carl Vokes
Posted Aug 28, 2012 16:07 by carl vokes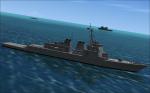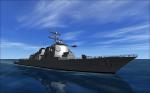 5.07Mb (7324 downloads)
4 FSX native AI DDG-51 'flight1' guided missile destroyers, for use with AICarriers2 utility , or other AI traffic compilers. USS John Paul Jones, USS Stethem, USS Decatur and USS Higgins.All with landable helidecks.
Posted Aug 27, 2012 06:15 by Lazarus Starkweather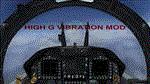 2.74Mb (1444 downloads)
This mod adds to your Default Acceleration F/A-18C Hornet, High G Vibration effects and sounds in virtual cockpit. You can Add this mod to other jets too.
Posted Jul 23, 2012 17:27 by Ismail Hakki Guezel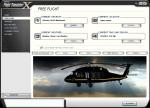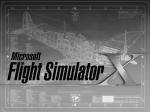 14.55Mb (2685 downloads)
A black, white, and gold FSX UI (main panel when FSX is opened). Make sure you back up the original file in case you decide to revert!
Posted Jul 20, 2012 23:55 by nickthatch12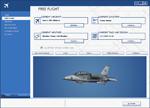 1.80Mb (2933 downloads)
Graphics replacement for FSX UI (user interface). See readme for further information.(as always back up any files before replacing)
Posted Jul 14, 2012 12:17 by Jiri Soukup
0.00Mb (1019 downloads)
how to add music as your default background music
Posted Jul 11, 2012 14:20 by joshua kelk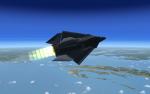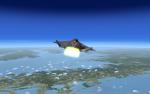 0.28Mb (4422 downloads)
This will give the F-37 Stealth Talon by Bruce Fitzgerald a more realistic afterburner effect, it is gauge controlled so when you get above 85% throttle it will kick in. Enjoy it and any feedback is always welcomed.
Posted Jun 4, 2012 23:55 by Albert P. Wydeen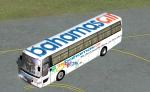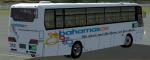 0.37Mb (1735 downloads)
Hama 1000 airport bus with a fictional livery for Bahamasair. Original credits to Mitsuya Hamaguchi for model with ricardo_tv update.
Posted May 25, 2012 21:15 by nickthatch12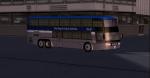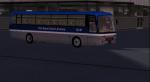 0.42Mb (1412 downloads)
Hama 1001 KLM (VC) + Hama 1000 KLM (no VC). Requires the full Hama bus package. Textures by ricardo_tv
Posted May 24, 2012 10:24 by ricardo_tv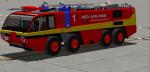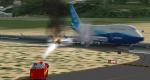 9.32Mb (8190 downloads)
Red airlines fire truck with water hose effects. Original fire truck by Mitsuya Hamaguchi
Posted May 24, 2012 06:44 by Bigdog2995