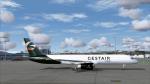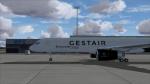 3.16Mb (403 downloads)
Phoenix Simulation Grestair Cargo Boeing 757 200f textures.
Posted Dec 13, 2011 00:04 by Trino Rojas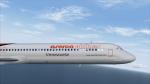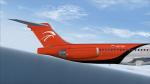 10.40Mb (465 downloads)
Maddog MD-80 Aserca Textures
Posted Dec 11, 2011 02:54 by Trino Rojas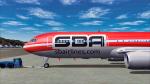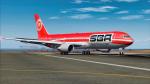 11.92Mb (609 downloads)
Photorrealistiic High Definition Texture Level-D Santa Barbara Airlines.
Posted Dec 8, 2011 15:38 by Trino Rojas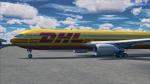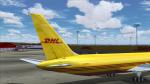 9.05Mb (735 downloads)
Photorrealistic Hight Definition Texture for Level-D Boeing 767. enjoy.
Posted Dec 8, 2011 15:28 by Trino Rojas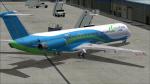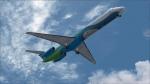 11.43Mb (446 downloads)
Maddog MD80 YV-181T VNE textures for the payware Maddog MD80
Posted Dec 8, 2011 15:15 by Trino Rojas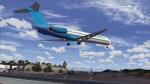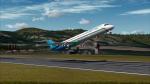 16.94Mb (272 downloads)
LSH Maddog MD-80 VNE Textures Venezolana. Requires the payware MD-80 from Maddog.
Posted Nov 30, 2011 03:34 by Trino Rojas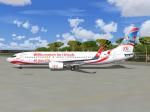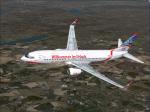 10.99Mb (275 downloads)
Boeing 737-8FH,(cn 35093/2176), registration D-AXLD, wearing the 2010 XL Airways livery for this aircraft. Textures only for the iFly 737-800 (payware package) model. By Juan Ernesto Oropeza.
Posted Nov 25, 2011 18:24 by Juan Ernesto Oropeza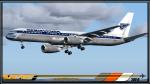 1.29Mb (478 downloads)
Boeing 757-200 of Servivensa, reg. YV-78C textures only. Require the payware model of PSS "Just Flight", Texture By Gustavo La Cruz
Posted Nov 22, 2011 19:20 by Gustavo La Cruz


6.27Mb (906 downloads)
FS2004/FSX Horizon Air textures only for the payware Omwings_Fokker-MK4000
Posted Nov 3, 2011 14:23 by Jim Waters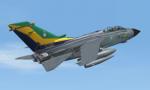 1.40Mb (306 downloads)
RAF GR4 of 13 SQN textures only for the payware Lago Tornado. By Ukmil.
Posted Oct 28, 2011 08:31 by UKMIL