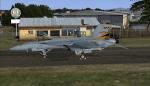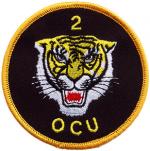 41.57Mb (210 downloads)
RAAF 2OCU Squadron textures for the payware VRS Superbug. There are all 20 aircraft in this 2 part Pack. please import through the ACM
Posted Jan 17, 2013 01:33 by Barry Wynd (AKA Kartikeya)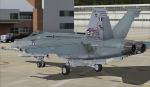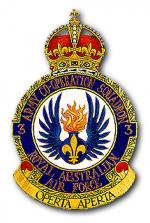 49.53Mb (296 downloads)
RAAF 3 Squadron textures for the payware VRS Superbug. There are all 16 aircraft in this Pack. please import through the ACM
Posted Jan 17, 2013 01:22 by Barry Wynd (AKA Kartikeya)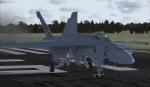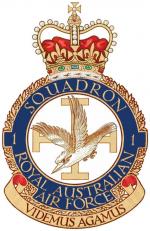 64.30Mb (328 downloads)
RAAF 1 Squadron textures for the payware VRS Superbug. There are all 12 aircraft in this Pack A44-201 to A44-212 please import through the ACM
Posted Jan 15, 2013 22:52 by Barry Wynd (AKA Kartikeya)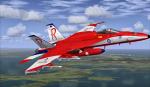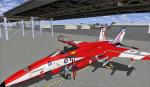 20.10Mb (522 downloads)
Fictional repaints for the payware VRS Superbug of the RAAF Roulettes Display Team. Import Via ACM
Posted Jan 15, 2013 21:43 by Barry Wynd (AKA Kartikeya)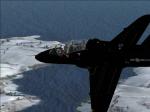 0.61Mb (135 downloads)
This is a repaint for the payware Skysim Hawk T.Mk1 in the colours of XX289 of 100 Squadron, RAF Leeming. Only compatible with Front Seat model. Extra-sharp resolution textures, thanks to DDS and editing techniques.
Posted Jan 9, 2013 15:28 by Michael Russell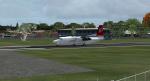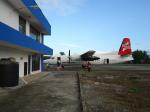 5.20Mb (467 downloads)
Description: This a texture only for payware VirtualCol Fokker 50. Included Aircraft.cfg that has flight tuned to allow take off from short runway as in MPCH as the real bird does. (back up your current Aircraft.cfg)
Posted Jan 3, 2013 22:37 by Victor Pinto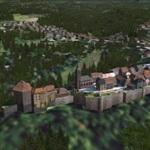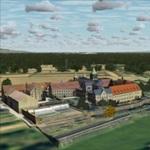 68.77Mb (2415 downloads)
This is the fully updated and compatible freeware add-on for the new France VFR Alsace Scenery 3D automation. This is the result of 4 years of hand modeling by the Alsatian authors (Etien and Laudey1) which add 140 detailed castles, churches, ruins, the main Strasbourg buildings etc. It includes night illuminations as well.
Posted Nov 25, 2012 22:36 by etien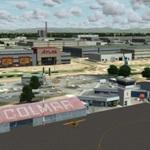 5.60Mb (2961 downloads)
This is the compatibility update of Colmar Houssen for the New France VFR Photoreal Alsace 3D automation and its freeware mandatory complementary addon Alsace Pack by the same author.
Posted Nov 25, 2012 22:32 by etien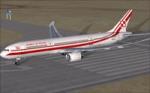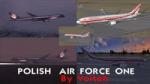 3.89Mb (809 downloads)
Abacus Polish Air Force One textures for the payware Abacus 787 Dreamliner
Posted Nov 23, 2012 12:28 by Voiteh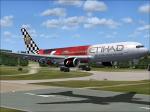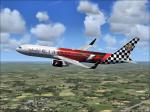 2.25Mb (598 downloads)
Ethiad F1 textures for the payware Level D Boeing 767-300. Textures by Peter Franeker.
Posted Nov 23, 2012 01:44 by Peter Franeker