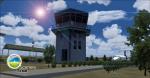 4.70Mb (1282 downloads)
Ipiales / San Luis, Colombia photo scenery for FS2004.
Posted May 6, 2011 16:06 by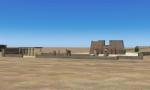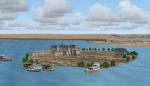 100.76Mb (2519 downloads)
EGYPT VFR Scenery for Fs2004 This scenario contains 22 eminently tourist airports (The military ones have been omitted) and 416 populations distributed between the delta of the Nile and the whole course of the river inside the Egyptian territory and the whole bank of the channel of Suez Tourist areas of Sharm El Sheik. The entirety of the beautiful exhumed monuments and recovered by the Europeans from the century 19. Author Toni Agramont
Posted May 6, 2011 01:33 by Toni Agramont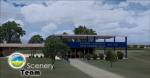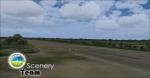 2.38Mb (788 downloads)
SKGP - Guapi Airport Information Located in Guapi, Colombia. Pivico Scenery Team, Luis Sierra Scenery Creator
Posted May 4, 2011 22:19 by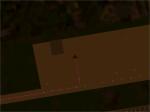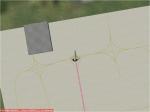 5.21Mb (310 downloads)
Improvement for KNHK Patuxent River Naval Air Station (Trapnell Field) Patuxent River, Maryland, USA. Also included is Soul Prana's Runway lighting System - V 2.0. This is my first AFCAD2 for FS2004. I used the stock file and modified it to incorporate ground voice and taxiways. I used lighting from Soul Prana's Runway lighting system v2.0 I have included this file into this to make the lighting more realistic. Thanks goes out to Microsoft and Simvation and Soul Prana. I or Soul Prana can't be held resonsible for damage to your computer through the use of these files. Jonathan Moore The screenshots were taken at night and day to illustrate the new parking and taxi ways.
Posted Apr 24, 2011 15:06 by Jonathan Moore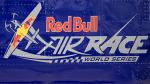 1.41Mb (434 downloads)
This is a Air Race track based on FMEE St Denis Gillot of Reunion,this scenery work with the scenery of France VFR Reunion scenery
Posted Apr 16, 2011 11:00 by Siscot Yves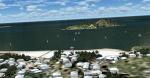 1.61Mb (532 downloads)
This is a Air Race track based on FMCZ Dzaoutzi Mayotte,this scenery work with the scenery of France VFR Mayotte scenery
Posted Apr 16, 2011 08:34 by Siscot Yves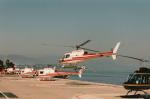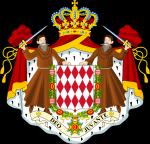 0.28Mb (1830 downloads)
Monaco Heliport (IATA: MCM, ICAO: LNMC) is situated in the district of Fontvieille in the principality of Monaco. Location: The heliport is located directly on the Mediterranean coastline in the vicinity of the Stade Louis II football stadium and of the chapiteau. The arrivals and departures take place only on the see side. The flight to the ca. 20 km distant Nice Côte d'Azur Airport in France is done along the coast of the sea. The bus stops for the routes 5 and 6 of the Compagnie des Autobus de Monaco (CAM) are located directly next to the heliport. Just copy paste .bgl file into the addons scenery / scenery, and its ready to be use.
Posted Apr 13, 2011 22:04 by Alberto Thomas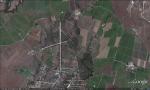 0.10Mb (618 downloads)
Sir Henry Morgan International Airport MKHM Jamaica Look like there was an airport on the south of Jamaica, looking at maps looks like 3 runways was active in the pass. I deside to set this name, because this pirate was a great figure in the history of Jamaica. This airport can contains Boeing 727-200, Airbus A320, Boeing 737-200 / 300, also small aircrafts and helicopters.
Posted Apr 12, 2011 20:12 by Alberto Thomas - Costa Rica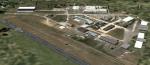 5.53Mb (2232 downloads)
Dijon-Darois Airport near Dijon in France
Posted Mar 29, 2011 15:53 by Phil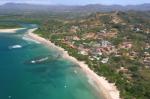 0.18Mb (1220 downloads)
Beautiful town on the pacific coast of Costa Rica, fisherman town, know is a crowdy town!!!
Posted Mar 29, 2011 01:50 by Alberto Thomas - Costa Rica