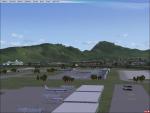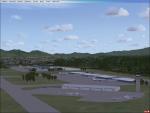 0.14Mb (1357 downloads)
PHLI Lihue, Hawaii scenery. Created using scenery shortcut and ADE. Adds some buildings, aircraft, and spawnable helipads. Goes great with HI33 & HI46. By Steve Dean.
Posted Aug 22, 2010 18:32 by Steven Dean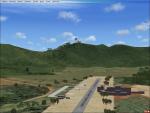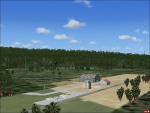 0.42Mb (744 downloads)
HI33&HI46.zip. Add on scenery for the two airstrips outside of Lihue, Hawaii. Made with ADE and scenery shortcut. Places various spawnable helipads. Hi33 converted into fly-in hospital. Also downed aircraft, overturned truck, and capsized boat on island. By Steve Dean.
Posted Aug 22, 2010 17:03 by Steven Dean
0.05Mb (857 downloads)
Scenery for FSX generation X scenery. It includes UK small GA airfield which are very popular in the aviation world and are great fun to fly from. It is made using the default fsx scenery. Airfields are:-Chedder -Clench common -London Colne-Lundy Island-Orange grove-Plaistow-Priory Farm-Rayne Hall Farm-Rush Green-Stoke-Sutton Meadows-Wing Farm-Yate-Beeches Farm-Jubilee Farm-Roddige-Rush Green-Sandy
Posted Aug 22, 2010 05:41 by Edward Warnell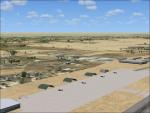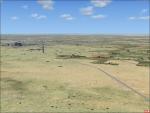 0.56Mb (1062 downloads)
Taji.zip. Scenery in and aroun Al Taji. Emergency scenery. By Steve Dean using scenery shortcut.
Posted Aug 21, 2010 23:55 by Steven Dean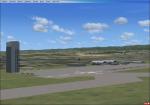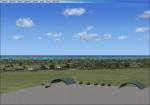 2.62Mb (709 downloads)
Some add on scenery for the plain Wheeler AAF. Adds some military objects and buildings. Made with scenery shortcut. By Steve Dean.
Posted Aug 21, 2010 13:37 by Steven Dean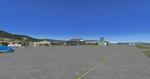 1.08Mb (755 downloads)
weed.bgl Created using rwy12 object placer. Weed is a city located in Siskiyou County, California. Includes: cars, people, hangers, signs, fun scenery for California.
Posted Aug 20, 2010 12:17 by aaron bennett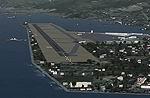 0.62Mb (3640 downloads)
FSX Italy Scenery. Default fictional scenery for Italy Hops. Fly to 12 different airports including a bonus the island of Malta off the coast of Sicily. Total 13 airports in all. Does not impact frame rates. Created by J. D. Starseed.
Posted Aug 20, 2010 12:07 by J. D. Starseed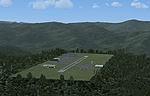 0.43Mb (776 downloads)
FSX Virginia Mountains Airport Scenery. Number 5 in the series of Pro Hop fictional airports. These are small mountain airports in the Virginia (VA) and North Carolina (NC) Smokey Mountains. They add some eye candy at the airports to make it more fun. Created by J. D. Starseed.
Posted Aug 20, 2010 07:13 by J. D. Starseed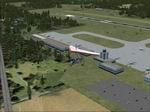 0.22Mb (2015 downloads)
Angers-Marce LFJR for FSX. Angers – Loire Airport or Aéroport de Angers - Loire (IATA: ANE, ICAO: LFJR) is an airport located 20 km northeast of Angers, France.
Posted Aug 19, 2010 03:44 by Uploader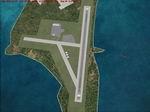 1.57Mb (1548 downloads)
V1.0 Henderson Field (IATA: MDY, ICAO: PMDY) is a public airport located on Sand Island in Midway Atoll, an unincorporated territory of the United States. In the past, the airport was used as an emergency diversion point for ETOPS operations. It is subsidized by Boeing.
Posted Aug 18, 2010 12:47 by George