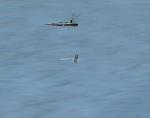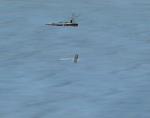 0.17Mb (961 downloads)
FSX Nessy Loch Ness Monster in Loch Ness, Scotland.
Posted Sep 29, 2010 14:49 by MADRICH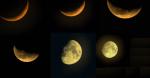 0.82Mb (4457 downloads)
Alternative and 400% more accurate moon textures for FSX with nice orange/yellow color.
Posted Sep 29, 2010 13:37 by
0.11Mb (1126 downloads)
Package Part 8 of 8. Please also look for the PAWR file on this site as well. It fixes the scenery at this AP. Its called PAWR. This places scenery for the AP and fixes the oil tanks that are to high by the default scenery...Thanks and Enjoy.
Posted Sep 26, 2010 09:03 by Joseph Taylor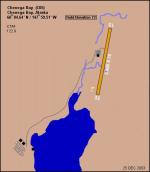 5.10Mb (1119 downloads)
Package Part 7 of 8. Installing all 8 packages of Airports will give you 80 plus airports installed for FSX only. These packs go hand in hand with the snow dog scenery only. Enjoy and if you are looking to join a great VA we are currently seeking pilots, painters and scenery managers....Enjoy
Posted Sep 26, 2010 09:03 by Joseph Taylor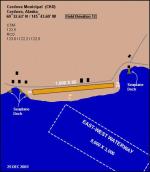 0.44Mb (1049 downloads)
Package Part 6 of 8. Installing all 8 packages of Airports will give you 80 plus airports installed for FSX only. These packs go hand in hand with the snow dog scenery only. Enjoy and if you are looking to join a great VA we are currently seeking pilots, painters and scenery managers....Enjoy
Posted Sep 26, 2010 09:00 by Joseph Taylor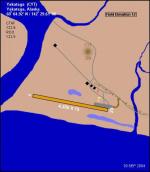 0.60Mb (1030 downloads)
Package Part 5 of 8. Installing all 8 packages of Airports will give you 80 plus airports installed for FSX only. These packs go hand in hand with the snow dog scenery only. Enjoy and if you are looking to join a great VA we are currently seeking pilots, painters and scenery managers....Enjoy
Posted Sep 26, 2010 09:00 by Joseph Taylor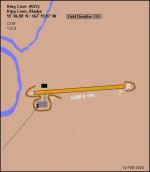 6.12Mb (1180 downloads)
Package Part 3 of 8 Installing all 8 packages of Airports will give you 80 plus airports installed for FSX only. These packs go hand in hand with the snow dog scenery only. Enjoy and if you are looking to join a great VA we are currently seeking pilots, painters and scenery managers....Enjoy
Posted Sep 26, 2010 08:57 by Joseph Taylor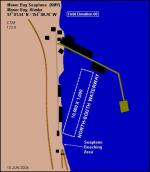 0.64Mb (1079 downloads)
Package Part 4 of 8. Installing all 8 packages of Airports will give you 80 plus airports installed for FSX only. These packs go hand in hand with the snow dog scenery only. Enjoy and if you are looking to join a great VA we are currently seeking pilots, painters and scenery managers....Enjo
Posted Sep 26, 2010 08:56 by Joseph Taylor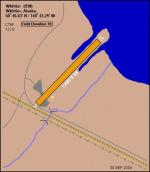 0.54Mb (1150 downloads)
Package Part 2 of 8. Installing all 8 packages of Airports will give you 80 plus airports installed for FSX only. These packs go hand in hand with the snow dog scenery only. Enjoy and if you are looking to join a great VA we are currently seeking pilots, painters and scenery managers....Enjoy
Posted Sep 26, 2010 08:53 by Joseph Taylor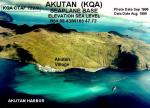 1.36Mb (1375 downloads)
Package 1 of 8. Installing all 8 packages of Airports will give you 80 plus airports installed for FSX only. These packs go hand in hand with the snow dog scenery only. Enjoy and if you are looking to join a great VA we are currently seeking pilots, painters and scenery managers....Enjoy
Posted Sep 26, 2010 08:51 by Joseph Taylor