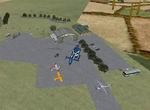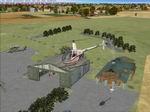 1.20Mb (1598 downloads)
FSX LFOO Les Sables d'Olonne Talmont, France. In Vendée. West of France, on the Ocean Atlantic side, a rather charming location and one of the French favorites for summer time vacation. The airfield is well located and equiped with grass and alsphalt runways and hosts parachuting events. Dominique M.L. Donzelot
Posted Oct 10, 2010 04:19 by Dominique Donzelot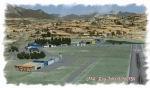 9.14Mb (2406 downloads)
LFNA Gap-Tallard, France for FSX SP2 Acceleration. Gap Tallard is small aerodrome and a skydiving center drop zone in the Alps, in southern France.
Posted Oct 10, 2010 04:18 by Alain Ragot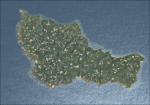 32.78Mb (1691 downloads)
Belle Ile is a French island off the coast of Brittany. The scenery is photo real and is best with water set to high. The scenery has been tested in FSX only.
Posted Oct 7, 2010 03:54 by pips perez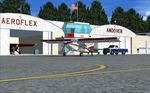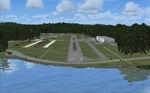 4.42Mb (1519 downloads)
Aeroflex-Andover Airport (12N), New Jersey (NJ), USA. By Lets Fly Association / Shigeru Tomino.
Posted Oct 2, 2010 12:57 by Shigeru Tomino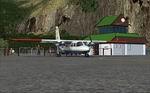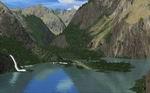 6.81Mb (3393 downloads)
FSX Milford Sound Airport (NZMF), New Zealand. By Lets Fly Association / Shigeru Tomino.
Posted Oct 2, 2010 12:55 by Shigeru Tomino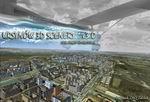 142.83Mb (1047 downloads)
FSX Ursynow District In Warsaw. Scenery contains the majority of the buildings from the Warsaw district Ursynow. Scenery includes phototextures, 3D buildings and other objects. Additionaly contains new autogen objects (trees, buildings) for other product - "Warsaw Photo Scenery". This scenery doesn't require Warsaw Photo Scenery for action, but it is recommended. By Jacek Zaczek - ZAQ Technologies.
Posted Oct 1, 2010 08:44 by Jacek Zaczek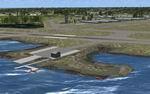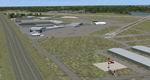 1.60Mb (1277 downloads)
St. Augustine, FL - Northeast Florida Regional Airport (KSGJ. Generic floating buildings have been replaced with custom and library objects, and the attached seaplane base is included with a functional ramp to the water. FSX does not include the water runways on the intercoastal waterway, but information from the St. Augustine-St. Johns County Airport Authority is included showing the runway locations. Scenery in this package is based on Virtual Earth (Bing) and Google Earth imagery. Landclass changes, roads, rework of taxiways and aprons, placement of library objects and a library of new airport buildings are included.
Posted Oct 1, 2010 08:10 by Art Poole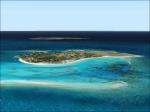 1.56Mb (997 downloads)
Necker Island (British Virgin Islands) This Island is owned by Sir Richard Branson,the nearest Airport is Tortola Airport. To install just copy the necker folder in to your add on scenery folder and activate via the scenery library.The scenery has been tested in FSX only,and uses defualt object library.The scenery is also photo real.
Posted Sep 29, 2010 17:40 by pips perez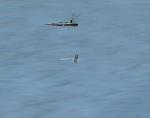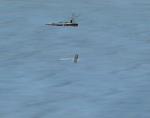 0.17Mb (1012 downloads)
FSX Nessy Loch Ness Monster in Loch Ness, Scotland.
Posted Sep 29, 2010 14:49 by MADRICH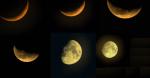 0.82Mb (4528 downloads)
Alternative and 400% more accurate moon textures for FSX with nice orange/yellow color.
Posted Sep 29, 2010 13:37 by