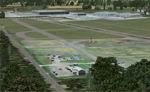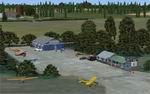 23.87Mb (1866 downloads)
Alfs_UK_airfields-Volume 19. This Volume consists of: Blackbushe EGLK, Bourn EGSN, North Coates EG0E (not EGOE). By Alf Denham.
Posted Jul 8, 2010 18:19 by Alf Denham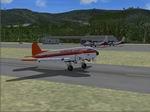 0.39Mb (1041 downloads)
FSX La Vanguardia Airport (SKVV), Villavicencio, Meta, Colombia. By Andres Ramirez.
Posted Jul 8, 2010 17:35 by Andres Ramirez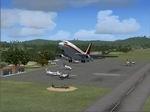 0.08Mb (1171 downloads)
FSX Mitu Airport (SKMU),Mitu Airport, Colombia . By Andres Ramirez .
Posted Jul 8, 2010 17:33 by By Andres Ramirez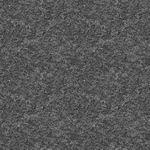 3.48Mb (2078 downloads)
This package includes an alternative grass runway texture, which will replace the default one (backup 1st). It is high resolution of 2048x2048 will make you feel how the grass gets scratched by the tires!
Posted Jul 7, 2010 18:42 by Marko Mebus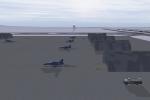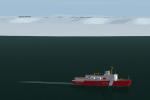 28.76Mb (905 downloads)
CFB North Star (version 5) fictional Canadian Arctic military/commercial base for FSX. Building on version 4, this on-going project now includes four alternate scenery configurations, along with seasonal AI traffic plans, providing a sense of activity. Features LOD scenery models, along with custom ramp markings and numerous unique library objects that may be used with any freeware scenery. This release also includes a small weapon range and AI ship traffic (the icebreaker CCGS Louis St-Laurent). By Brian Sturton.
Posted Jul 6, 2010 14:25 by Brian Sturton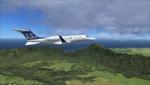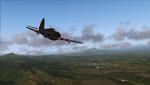 424.40Mb (4669 downloads)
Kauai is the fourth largest of the main Hawaiian Islands. Also known as the "Garden Isle" due to it's lush tropical foliage, it is located about 105 miles (170 kilometers) west of Oahu and just to the east of tiny Niihau (the first IronScenery release). While there are night textures included with the scenery for dawn and dusk flights, this is primarily daytime scenery. I've added a number of scenery objects near airports as well as in a few other areas. Detailed installation instructions are included. --Created by Rich Sorochak
Posted Jul 5, 2010 17:08 by Rich Sorochak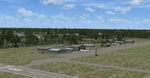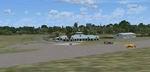 0.93Mb (809 downloads)
Sebastian, FL Municipal Airport (X26). At Sebastian Municipal Airport, a runway has been added and another closed, and a new GA Terminal has been built since FSX was released. Scenery in this package is based on Virtual Earth (Bing) and Google Earth imagery. Landclass changes, roads, rework of runways-taxiways-aprons, placement of library objects and a library of new airport buildings are included. By: Art Poole
Posted Jun 27, 2010 05:20 by Art Poole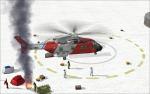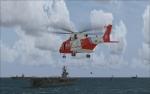 0.89Mb (2603 downloads)
Original Search And rescue Antarctica test Phase One.This is the original search and rescue Antarctica scenery intended for a project that went belly up. Here is the scenery from that project. Enjoy. HOTZONER
Posted Jun 25, 2010 19:38 by HotZoner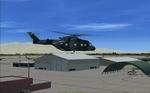 0.43Mb (4270 downloads)
FSX Bagram Air Force Base Ver. 2, Bagram, Afghanistan (AF). Bagram AFB (OAIX) is for FSX with Acceleration running in DX-10 or DX-11. Version 2 adds 15 additional AI helicopter landing spots that are compliant with Heli Traffic 2009 payware and improves separation of AI combat and cargo parking. Runway and approach lights are added, and the tower location and COMM and NAV frequencies are corrected.
Posted Jun 25, 2010 05:22 by Dan Mesmer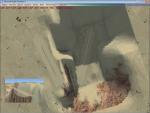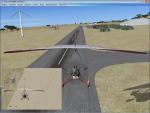 0.31Mb (706 downloads)
This is FV76 Kwekwe East Zimbabwe. Fixed. The Default Has a floating dirt runway in the Air,I filled in the Hole, Added Buildings, Tower, Taxiways and Radio Freqs. ect.
Posted Jun 24, 2010 17:46 by Gary keen