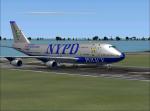 2.80Mb (4014 downloads)
Fictional NYPD textures for the default 747-400. By Jay Ramirez.
Posted Dec 20, 2009 00:39 by Jay Ramirez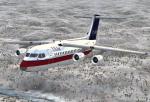 24.80Mb (14619 downloads)
This is an update for FSX of Jon Murchison's BAE 146-200 package. I added the LOCKHEED JETSTAR II 2D panel by Philippe WALLAERT. There are five textures: US Air, Lufthansa, Jazz, Quantis, and British Airways. I added thumbnails to all textures (NO-VC)
Posted Dec 19, 2009 22:32 by Michael Roberts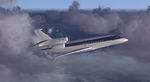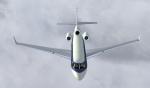 1.24Mb (2952 downloads)
Dassault Falcon 7x Netjet Europe Textures only for the Premier aircraft Design Model.
Posted Dec 19, 2009 05:42 by Kalyan Mukherjee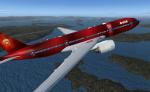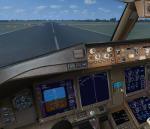 102.22Mb (5376 downloads)
Boeing 777-200 with a fictional 'Arsenal Flyer' livery. Arsenal is a soccer club in England. Includes VC and 2D panel. Flight model by Project Opensky. Repaint by Christopher Martin
Posted Dec 17, 2009 14:27 by www.repaintz.tk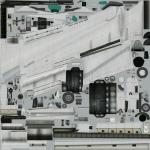 0.55Mb (4806 downloads)
This package contains upgraded wing textures for the default 737-800 in FSX. The textures have had the exit decals and black markings on the wings removed seamlessly through the use of layer deletion. The mipmaps have also been removed from the image to make it appear in high detail at distance, even on low-performance computers.
Posted Dec 16, 2009 19:32 by Jason A. Lee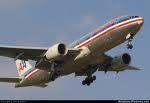 187.13Mb (21842 downloads)
A Boeing 777-200 American Airlines & FIFA package with repaints by Christopher Martin. This package includes American Airlines, Decommissioned and a FIFA World Cup Flyer liveries. It also includes a fully functioning VC and 2D Panel. Original flight model by POsky.
Posted Dec 15, 2009 14:00 by www.repaintz.tk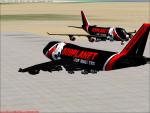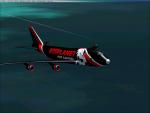 7.26Mb (3924 downloads)
809Planet Boeing 747-400 Textures only for the default Boeing 747-400. By Jay Ramirez
Posted Dec 14, 2009 23:02 by jay ramirex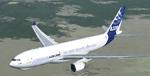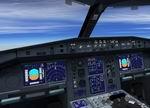 16.10Mb (17746 downloads)
New Airbus freighter for FSX only. FSX model with diffuse, bump spec and nightmap. Comes with working virtual cockpit. Works with SP1 and SP2 but not without any Service Pack. Not tested with DX10. By Thomas Ruth
Posted Dec 14, 2009 16:48 by Thomas Ruth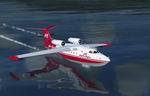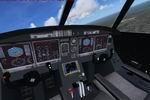 13.81Mb (14627 downloads)
Stratojet Albatross Package for FSX. Amphibian jet. Superb original FS2004 model created by Eugene Heyart with virtual cockpit adapted for FSX by Danny Garnier. This is a full model with VC and passenger cabin you can enter (see key commands in FSX menu). There is no visible glass but in this model it is not too important. Updated by Danny Garnier.
Posted Dec 12, 2009 13:35 by GARNIER D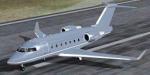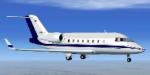 23.07Mb (14560 downloads)
UPDATE Modified Bombardier Challenger 604 Package for FSX By Premier Aircraft Designs. Redone 90% of interiors on both planes and one Exterior Redone 100% as private owner livery. Delete all previously installed Blaq Ace Mods. PKG is all inclusive done in 32bit and tested in Vista. You can convert exterior to DTX5 and interior to DTX3 if needed. All Mods done by Blaq Ace. As Always enjoy and thanks to Premier for the Bird!
Posted Dec 12, 2009 09:25 by mdgoins