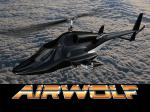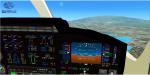 133.77Mb (13664 downloads)
The famous Airwolf Helicopter from the 80s TV show Airwolf. It has a remodified 2D glass cockpit, a working VC glass cockpit and remodified textures and sound. The pack consists of the Airwolf protype, Redwolf, Airwolf Stealth and an additional Bluewolf. Model by William Rogers. Modified and packaged by Mark Cranko.
Posted May 8, 2015 02:45 by Mark Cranko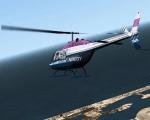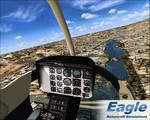 83.92Mb (4476 downloads)
Version 1.1 of the Eagle Rotorcraft Simulations Bell 206B JetRanger. This update brings numerous fixes and adds several new items to this popular helicopter for FSX & P3D. By George Arana and Brandon Filer
Posted Apr 14, 2015 00:45 by George A.Arana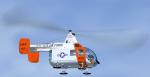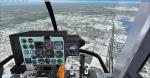 54.03Mb (3324 downloads)
This is an update to the Paul Dee FS2004 Kaman HH43F. Included are Six additional textures and models by Mick Morrissey, the panels are updated with XML gauges replacing the gau files, there are nine models and ten textures with thumbnails. 2D and VC panels included.
Posted Mar 23, 2015 23:26 by Michael E. Roberts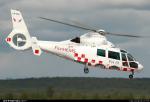 3.88Mb (1443 downloads)
Finnish rescue helicopter FH51. Its base is located in Rovaniemi, Finland. FH51 is made to rescue people around Finnish lapland. Textures only for the default FSX Acceleration EH-101
Posted Feb 22, 2015 10:32 by Paavo Ojala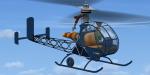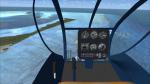 15.51Mb (2417 downloads)
Sud-Ouest S.O.1221 Djinn v2 by Lasse Lindh modified to work in FSX (Acceleration) All credits go to the original makers
Posted Dec 25, 2014 03:29 by Raoul de Miranda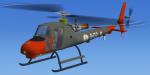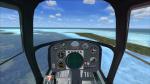 12.81Mb (1575 downloads)
Agusta A.106 with skids and floats v2 by Lasse Lindh modified to work in FSX (Acceleration) All credits go to the original makers
Posted Dec 24, 2014 19:25 by Raoul de Miranda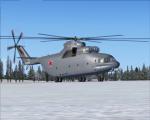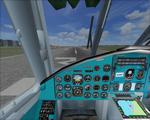 35.77Mb (7891 downloads)
Mil Mi-26 Russian Air Force. The Mil Mi-26 given the product code izdeliye 90, is a Russian heavy transport helicopter. In service with civilian and military operators, it is the largest and most powerful helicopter to have gone into production. Model by Alphasim. Panel updates by Michael Pook. Textures by unknown. Panel and fixes by Nic Neveu
Posted Dec 5, 2014 03:23 by Nicolas Neveu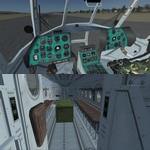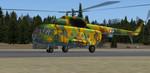 104.41Mb (8019 downloads)
The Mil Mi-8/Mi-17 Package. This is a Russian helicopter in production at two factories in Kazan and Ulan-Ude. It is known as the Mi-8M series in Russian service. It is a medium twin-turbine transport helicopter. There are also armed gunship versions. Liveries include Soviet, Russian Poland, Lithuania, Ukrain, UN, Croatia, Hungary, Czech, Kazakstan, Slovak. Model by Vladimir Zhygulskiy. Updated for FSX.
Posted Nov 29, 2014 07:30 by uploader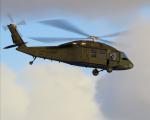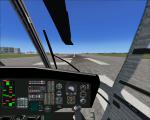 30.89Mb (16683 downloads)
5 US Army liveries. The Sikorsky UH-60 Black Hawk is a four bladed, twin-engine, medium-lift utility helicopter manufactured by Sikorsky Aircraft. Sikorsky submitted the S-70 design for the United States Army's Utility Tactical Transport Aircraft System. Original FS9 model by Hovercontrol/Jordan Moore
Posted Nov 20, 2014 04:12 by uploader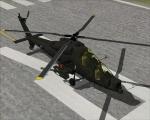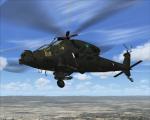 10.60Mb (3460 downloads)
The Agusta A129 Mangusta is an attack helicopter originally designed and produced by Agusta. It has the distinction of being the first attack helicopter to be designed and produced wholly in Europe. Has 2d panel (No VC!). Original model by Giovanni Clemente. Textures by unknown.
Posted Nov 16, 2014 12:06 by uploader