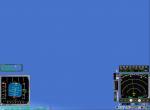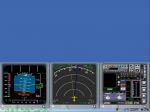 5.14Mb (823 downloads)
FS2004 Glass Cockpit Mini Panel that many of you requested is intended to replace the global default minipanel or my previous analog mini panel. The mini panel is made up of mostly Glass Cockpit LCD instruments. This gives the pilot a common set of LCD type gauges to use on multiple aircraft. Many pop-up windows available to keep the main mini panel uncluttered. Additional navigation and control surfaces gauges are provided. Information is provided for wind direction, drift, ETA, ETE, direction, distance and information on the nearest airport; direction and distance to the next waypoint set in the GPS; and radar/absolute altitude. Lee Hetherington excellent TCAS gauge is also available. Karol Chlebowski's TFR gauge is included that allow flight at extremely low altitudes. Extensive tooltips have been provided on most gauges.
Posted Sep 23, 2010 09:22 by Bill McClellan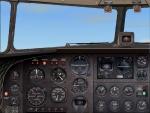 1.91Mb (1712 downloads)
A restored panel for the default Douglas DC-3. I have simply touched up the chipped paint on the instrument panel and cleaned the rust from the windshield frame to improve the look of the cockpit. If you do not like the original weathered panel then this one is for you. Original panel by Microsoft. Updated by R.E. Wyman.
Posted Aug 29, 2010 19:04 by R.E. Wyman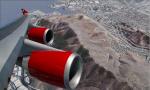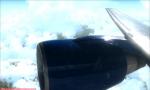 12.66Mb (1708 downloads)
Virgin Atlantic Boeing 747-400 photoreal wing views with United B767 wing views resize
Posted Aug 19, 2010 15:03 by si randall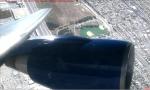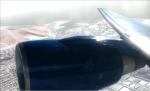 11.34Mb (1160 downloads)
Boeing 767 United Airlines photoreal engine views.
Posted Aug 18, 2010 19:35 by si randall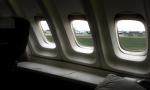 22.10Mb (1176 downloads)
Boeing 747 photoreal first class and business class window views
Posted Aug 16, 2010 08:38 by si randall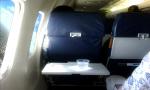 7.61Mb (1040 downloads)
Southwest Airlines Boeing 737 photoreal wing and cabin window views
Posted Aug 16, 2010 03:56 by si randall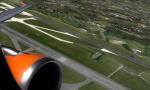 6.18Mb (2480 downloads)
Easyjet A319 photoreal wing and cabin views
Posted Aug 15, 2010 20:31 by si randall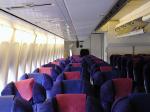 4.00Mb (707 downloads)
FS2004 British Airways Boeing 747-40 photoreal wing and cabin views - to be added to a BA747 panel.
Posted Aug 15, 2010 16:46 by si randall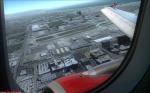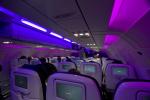 42.01Mb (727 downloads)
FS2004 photoreal wing and cabin pics for a Virgin America A320
Posted Aug 15, 2010 16:25 by si randall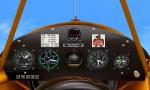 1.84Mb (1594 downloads)
A modernized panel for the Piper J-3 Cub. Uses default FS2004 gauges. New RPM Gauge, Airspeed Indicator, Altimeter, Engine Gauges, and Clock. Airspeed displays KIAS (replaces the old MPH gauge) and includes V-speed reference card. Original panel by Microsoft. Updated by R.E. Wyman.
Posted May 11, 2010 01:25 by R.E. Wyman