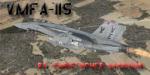 6.02Mb (275 downloads)
VMFA-115 line paint scheme for the payware VRS F/A18E Superhornet
Posted Feb 22, 2011 01:26 by Christopher Harrison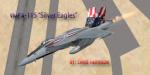 6.50Mb (368 downloads)
VMFA-115 "Silver Eagles" CO textures for the payware VRS Superbug. By Christopher Harrison
Posted Feb 21, 2011 15:58 by Christopher Harrison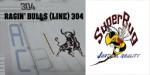 6.37Mb (117 downloads)
VFA-37 'Ragin Bulls' 304 textures for the payware VRS Superbug
Posted Feb 20, 2011 17:18 by Zebulun"Zebie"Wright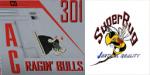 6.26Mb (101 downloads)
VFA-37 Ragin Bulls (CO) 301 textures for the payware VRS Superbug
Posted Feb 20, 2011 17:15 by Zebulun"Zebie"Wright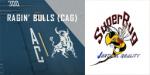 6.26Mb (132 downloads)
VFA-37 Ragin Bulls (CAG)300 textures for the payware VRS Superbug
Posted Feb 20, 2011 17:13 by Zebulun"Zebie"Wright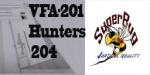 6.33Mb (166 downloads)
VFA-201 Hunters Line(204) for the payware VRS SuperBug
Posted Feb 13, 2011 20:31 by Zebulun"Zebie"Wright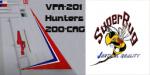 6.35Mb (162 downloads)
VFA-201 Hunters CAG for the payware VRS Superbug.
Posted Feb 13, 2011 20:26 by Zebulun"Zebie"Wright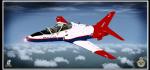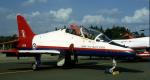 2.62Mb (322 downloads)
The Empire Test Pilot School - T.Mk1 Hawk. This is a texture for the payware Skysim Hawk.
Posted Feb 11, 2011 14:14 by Gordon Barnes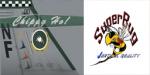 5.98Mb (289 downloads)
Dambusters Chippy Ho! 2 textures only for the payware VRS SuperBug
Posted Feb 9, 2011 23:07 by Zebulun "Zebie" Wright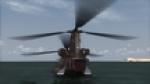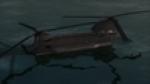 0.03Mb (470 downloads)
A simple modification that allows the payware Area 51 MH-47 to float on the surface of the water.
Posted Feb 9, 2011 14:16 by Chuck79