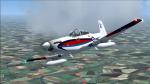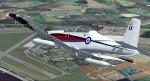 14.85Mb (279 downloads)
Fictional repaint payware IRIS Pilatus PC-9/A RAF LINTON ON OUSE ZF 245, United Kingdom Repaint by Dave Gore fooflyer
Posted Aug 10, 2014 15:35 by Dave Gore fooflyer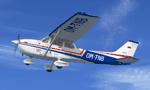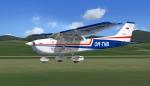 15.66Mb (434 downloads)
A2A Simulations C-172 Slovak OM-TNB textures. Cessna 172 OM-TNB is owned by the Aero Club of Trencin in the Slovak Republic
Posted Aug 6, 2014 07:09 by archive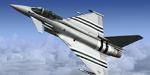 4.47Mb (602 downloads)
Repaint of the RAF 29 Squadron ZK308 for the payware Justflight Eurofighter Typhoon
Posted Aug 5, 2014 11:40 by Christopher Shaw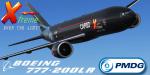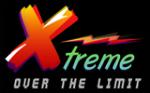 9.64Mb (681 downloads)
Voyager Xtreme (fictional) textures for the payware PMDG Boeing 777-200F
Posted Aug 4, 2014 05:45 by Voyager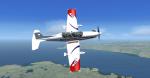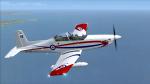 16.60Mb (464 downloads)
Fictional RAF Linton on Ouse, UK repaint for the payware Iris Pilatus PC-9/A. Repaint by Dave Gore fooflyer
Posted Aug 2, 2014 12:25 by Dave Gore fooflyer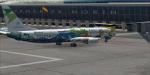 52.50Mb (554 downloads)
Binter Canarias Papagayo textures for the payware PMDG Boeing 737.
Posted Jul 29, 2014 17:04 by Alejandro Gonzalez Ramos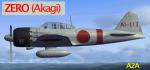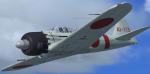 8.14Mb (524 downloads)
Textures for the WWII Fighters A6M5 from A2A-Shockwave. By Enrique Medal. This texture corresponds to an aircraft from the carrier Akagi, 1st Carrier Division, dec 1941 (the real was an A6M3, not this A6M5). Appears in 1970s MATCHBOX's plastic model.
Posted Jul 23, 2014 14:48 by Enrique Medal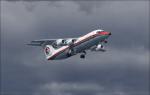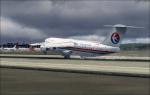 10.47Mb (579 downloads)
China Eastern Airlines textures for the payware QualityWings Avro RJ100 for FSX and FS2004
Posted Jul 23, 2014 01:57 by Liao Yitong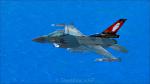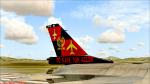 14.00Mb (492 downloads)
This is an extra texture addon for the payware Aerosoft F-16 Fighting Falcon, containing the Hellenic Air Force's anniversary F-16C blk52, of the 341 squadron, which celebrated 60 years of continuous service in 2014 Repaint created by: Theofilos HAF
Posted Jul 22, 2014 11:12 by Theofilos HAF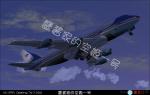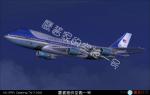 18.41Mb (868 downloads)
Air Force One VC25 textures for the payware CLS Boeing 747-200 for FSX/FS2004
Posted Jul 22, 2014 01:32 by Liao Yitong