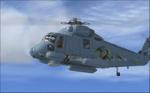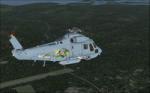 3.42Mb (290 downloads)
Virtavia Kaman SH-2G Polish Navy Dragon Special texture. The SH-2D Seasprite was evolved into the G variant which was finally retired from the USN reserve in 2001. G model Seasprites still serve with Australia, New Zealand, Egypt and Poland.
Posted Sep 22, 2014 02:05 by Voiteh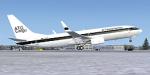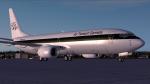 19.03Mb (272 downloads)
ATG (fictional) textures for the payware PMDG B737-800NGX WL. Repaint by Nils N.
Posted Sep 16, 2014 14:44 by Nils N.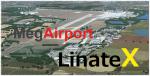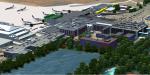 11.31Mb (722 downloads)
FSX Certified This Linate X scenery payware promo. The buildings surrounding the airport were created with 3D programs so as to make it identical to reality and have been used photorealistic textures. Trees, road signs, advertising signs, vehicles and more. realistic. File contains images and link to purchase.
Posted Sep 16, 2014 05:09 by Venez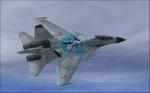 4.73Mb (361 downloads)
Polish Air Force 1ELT textures for the J-11B/SU 27/SU 30 from Bear Studios.
Posted Sep 11, 2014 13:26 by Voiteh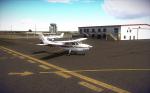 20.36Mb (126 downloads)
Calgary Flying Club C-GVYJ Textures for the payware A2A Cessna 172
Posted Sep 8, 2014 19:08 by Spencer Whitney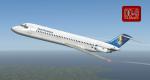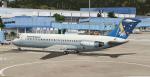 5.32Mb (202 downloads)
DC-9 Ansett Australia VH-RMD textures for the payware Ultimate Airliners 'The DC-9 Flight 1'. Repaint by Darryl Prime (Australian Virtual Airline Group)
Posted Sep 8, 2014 04:22 by Darryl Prime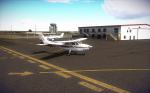 20.36Mb (105 downloads)
Calgary Flying Club Textures for A2A Cessna 172
Posted Sep 7, 2014 21:06 by Spencer Whitney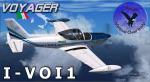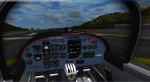 14.66Mb (302 downloads)
Texture (N:9) for the payware RealAir SIAI Marchetti SF-260 Virtual Over Italy Colors - By Voyager - virtualoveritaly.net
Posted Sep 7, 2014 14:06 by Voyager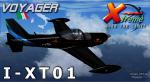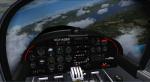 5.41Mb (171 downloads)
Texture (N:6) for Payware RealAir SIAI Marchetti SF-260 Xtreme Colors - By Voyager
Posted Sep 7, 2014 00:49 by Voyager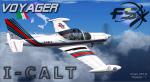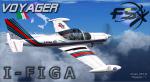 5.36Mb (199 downloads)
Texture (N:7) for payware RealAir SIAI Marchetti SF-260 - Martini Colors By Voyager
Posted Sep 7, 2014 00:14 by Voyager