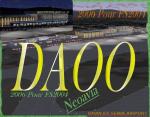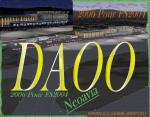 8.47Mb (6824 downloads)
Oran Airport Scenery, Algerian for FSX & FS 2004. During World War II La Senia Airport was first used by the French Air Force as a military airfiled, first by the Armee de l'Air, and after June 1940, by the Armistice Air Force of the Vichy Government. Today the airport serves flights locally and to Europe. The new 9,843 feet long runway 07R/25L has been operational since 12 February 2009.
Posted Jun 18, 2011 16:04 by HADDAD BOUFARIK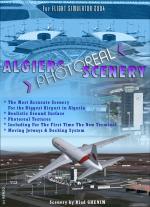 1.62Mb (2914 downloads)
Houari Boumediene Airport, Algeria DAAG, also known as Algiers Airport, is an international airport serving Algiers, the capital of Algeria. It is located 9.1 NM (16.9 km; 10.5 mi) east southeast[1] of the city.
Posted Jun 17, 2011 08:10 by LOTFI ABDELGHANI ALGERIAN OF EL MADANIA ALGRIERS ALGERIA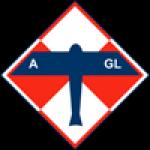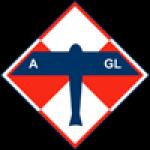 8.15Mb (1494 downloads)
Polish airport scenery belonging to the Aeroclub Gliwice. Status in 2011
Posted Jun 14, 2011 13:04 by Maciej Senik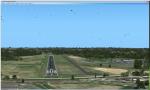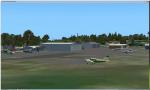 11.63Mb (846 downloads)
Wings Field Airport is a general aviation airport located in Blue Bell Pennsylvania. Scenery included latest google earth photo scenery, with winter time textures. Autogen placed properly. Taxiways and Aprons depict real world. All scenery objects are custom made, no stock objects present. Static aircraft are included. Enjoy!!
Posted Jun 12, 2011 20:46 by Eric McCloud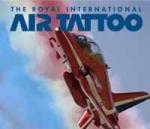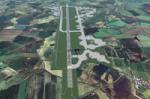 5.49Mb (3822 downloads)
RAF Fairford 2009 for FSX by Dave Morgan. Tested on FSX & Accelleration. Held annually each July at RAF Fairford, Gloucestershire,, UK the Royal International Air Tattoo, the world's largest military airshow, has gained the well-earned reputation as one of the UK's top outdoor family events
Posted Jun 10, 2011 18:42 by bradley silverthorne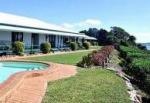 0.00Mb (2131 downloads)
Scenery of a mansion, marina and helipad for FSX situated in Nice, France. By Elliot Grubb
Posted Jun 10, 2011 13:53 by Elliot Grubb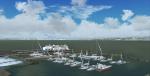 0.73Mb (957 downloads)
Some boat and ferry traffic on the lake of Constance, little harbor sceneries. Far from perfect but enhancing your flying experience. Only tested on my sp2 system. If something is missing, please report.
Posted Jun 9, 2011 11:20 by Blaunarwal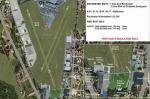 68.59Mb (1254 downloads)
Alfs UK airfields-Volume 22 As this was a larger than usual project I include only one airfield, Rochester EGTO near Chatham but I also include a photoreal ground object of Chatham Dockyard. In FSX scenery there are still many small airfields in the UK with little or no details. I have tried to improve this in a small way. I do not not aim to make them accurate, only better. This was compiled using aerial views from Google Earth, Pooleys UK Flight Guide, and the FSX SDK Object Placement Tool and Airport Design Editor v1.47. Extra items were produced using Instant Object Maker v1.2 from FlightSimTools.com.
Posted Jun 9, 2011 08:25 by Alf Denham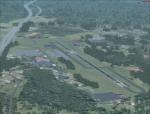 4.27Mb (2241 downloads)
This is a beautiful rendition of Fairmont Airport in Fairmont WV. Any GA or bush pilot can appreciate this beautiful airport hidden in the mountains of West Virginia.It features the AC Express Flight School Hanger bay and adjacent hangers. Airport includes updated RNWY numbers and taxiway placement, pilots observing the airport, birds flying over head, two lighted base ball stadiums, and an abundance of trees placed one by one around the field! Used accurate satellite imagery for buildings, roads and tree placement! Enjoy and Godbless! David Abreu
Posted Jun 5, 2011 08:11 by uploader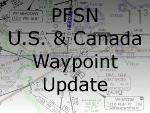 0.95Mb (832 downloads)
Cycle 1105. This is an update to the default FSX and FS9 GPS database for waypoints. Included are: Computer Navigation Fixes, NRS waypoints, RNAV waypoints, Airway intersections, VFR waypoints, Coordinate fixes, GPS waypoints, and Reporting points. Updates to this will be posted at http://precisionfsn.tk/
Posted Jun 5, 2011 00:21 by Wilson Malone