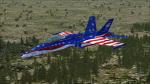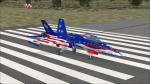 39.44Mb (2700 downloads)
This is the Custom F/A-18C Horne made and repainted by Ryan "Venom "Calhoun for the 2011 FSX Force Demonstration Team, enjoy the aircraft and visit www.fsxforce.com for show times and more info about the team
Posted Jul 25, 2011 21:52 by FSX Force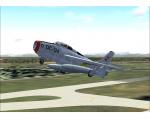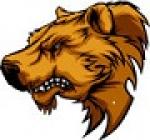 7.02Mb (833 downloads)
FSX/FS2004 textures only for the F-84F Thunderstreak of German Air Force, 1. Wing of Fighter Bomber Squadron 33 (JaboG33), at Air Base Buchel. (near Cochem / Mosel) at approx. 1956-1958, in a blank metal design. Code: DC+124, with a bat on an flashlightning on the front of the fuselage as squadron insigna. Aircraft: US-Serial No. (c/n) 52-6706. At unknown date sold to RHAF (Greece). Repaint of F-84F Thundersteak from Alpha Sim Freeware and earlier Payware.
Posted Jul 25, 2011 16:44 by Hans-Juergen Kasper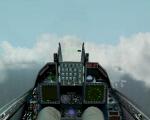 18.77Mb (22173 downloads)
Kirk Olsson Lockheed F16 in paint scheme SABRE, 50th anniversary of Monte Air Base This is the complete aircraft 2d panel. Painted by Stephen Browning
Posted Jul 24, 2011 12:41 by Stephen Browning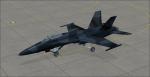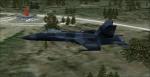 0.79Mb (1665 downloads)
This is a Black Ops texture for the default FSX Acceleration F/A-18. By Dylan Brown.
Posted Jul 22, 2011 11:36 by Dylan Brown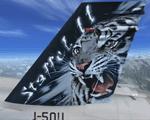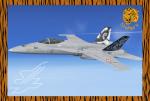 2.57Mb (2891 downloads)
Textures only representing the Swiss Air Force F/A-18C Hornet J-5011 Tigers Staffel 11 (June 2011 PaintScheme Version). Requires the default FSX Acceleration Pack F/A-18C
Posted Jul 22, 2011 08:14 by Dreadwings Aviation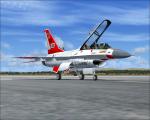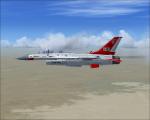 8.77Mb (3400 downloads)
Edwards Air Force Base USAF textures for the F-16 VIPER by KIRK OLSSON modified for FSX by panel Danny Garnier. Textures by SJ Avila.
Posted Jul 18, 2011 21:48 by Steven J. Avila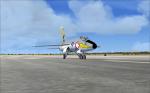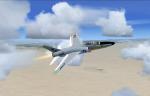 6.10Mb (805 downloads)
US Navy textures for the Grumman F-11F Tiger by Capt. I. D'Attomo and Capt. G.Quai. with the FSX update by Bob Chicilo. Texture by SJ Avila.
Posted Jul 18, 2011 21:40 by Steven J. Avila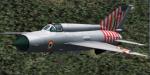 6.00Mb (1148 downloads)
Textures only for Ivan Jurcaga's Mig 21MF for FSX, repaint by Kalyan Mukherjee
Posted Jul 15, 2011 15:21 by Kalyan Mukherjee
0.21Mb (1684 downloads)
Some problems have been appearing with the HUD gauge. This is a fix for those who are having that problem.
Posted Jul 13, 2011 07:23 by Ricardo Batalha
0.02Mb (2912 downloads)
I forgot to include the afterburner texture file in the effects. Add all the contents to the effects folder. Sorry for this. I recommend you download it, it will make the burner look a lot better. You still need the complete plane.
Posted Jul 11, 2011 08:54 by Ricardo Batalha