3.08Mb (142 downloads)
Textures the payware Justflight Fokker F27-200 wearing the second Air UK livery worn by this type
Posted Aug 22, 2016 02:09 by Ian Roussel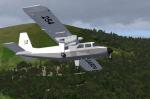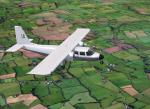 2.35Mb (120 downloads)
Textures for the payware Flight One BN2 Islander wearing the Garda (Irish Police) livery worn by this type
Posted Aug 22, 2016 02:06 by Ian Roussel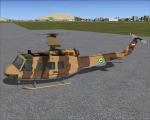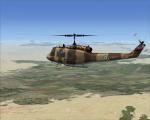 10.09Mb (424 downloads)
FSX Iranian Army Aviation Agusta-Bell 205A. Iran Army Aviation textures for the payware Nemeth Designs UH-1H. By Mohammad Faali.
Posted Aug 19, 2016 11:12 by Mohammad Faali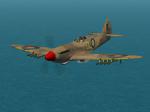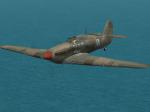 48.33Mb (349 downloads)
FSX/FS2004 Captain Sim Boeing 707-300C China JADE airline textures.
Posted Aug 17, 2016 20:34 by Liao Yitong
28.47Mb (964 downloads)
Captain Sim C-130 hercules paint kit. Includes PSD files to use with photoshop high quality repainting files
Posted Aug 15, 2016 14:07 by HADDAD MOHAMED ANIS
7.96Mb (268 downloads)
'Canon' fictional textures for the payware Majestic Software Dash-8 Q400
Posted Aug 12, 2016 16:07 by Joe Payne
19.02Mb (358 downloads)
Interior Repaint only for (PAYWARE) Carenado Piper Archer II PA28 Model Aircraft. Pilots now you can have Factory looking BLUE interior to match any Blue Piper Archer II PA 28 of Carenado's !! Simple Copy & Paste the files and FLY !!
Posted Aug 3, 2016 04:24 by Jetranger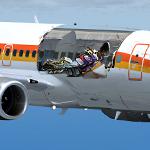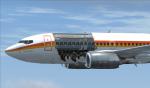 23.51Mb (451 downloads)
Aloha Airlines flight number 243 for the Payware PMDG 737-600. Flight 243 was on a flight between Hilo and Honolulu when it suffered catastrophic damage due to an explosive decompression mid air. Amazingly only one person died, a flight attendant. The aircraft landed safely at Kahului Airport on Maui.
Posted Aug 2, 2016 15:39 by Lapusneanu Ovidiu Andrei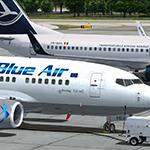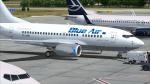 21.64Mb (489 downloads)
BlueAir textures of yr-amb for the payware PMDG 737-600.
Posted Aug 2, 2016 15:33 by Lapusneanu Ovidiu Andrei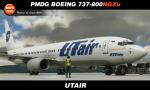 17.25Mb (225 downloads)
FSX/FS2004 QW Boeing 757-200PF China Jade textures only for the payware Quality Wings model.
Posted Aug 2, 2016 04:18 by Liao YItong