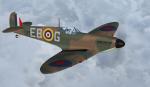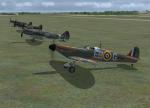 4.18Mb (1510 downloads)
Payware A2A Spitfire MkIIa textures. P7350 is the only true Battle of Britain Spitfire left flying. It is now owned and operated by the battle of Britain Memorial Flight (BBMF) based at RAF Coningsby UK.
Posted Nov 6, 2011 16:11 by Ian Roussel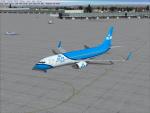 8.46Mb (543 downloads)
Fictional textures for the payware iFly B737 BBJ KLM Asia.
Posted Nov 6, 2011 12:07 by Steven Kiberton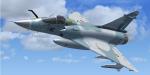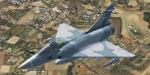 6.91Mb (3444 downloads)
Textures only for the Abacus payware Dassault Mirage 2000C. Repainted to resemble the Mirage flown in the movie 'Skyfighters' (Les Chevaliers Du Ciel). Repainted by R.E. Wyman.
Posted Oct 30, 2011 00:20 by R.E. Wyman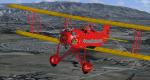 2.78Mb (307 downloads)
This a RACER Texture for the payware Golden Age Simulations WACO RNF for FSX.
Posted Sep 17, 2011 00:30 by Ken Pochinko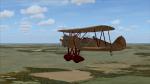 3.81Mb (262 downloads)
This is a special wooden texture for the payware Golden Age Simulations WACO RNF model for FSX. have fun!
Posted Sep 16, 2011 00:36 by Ken Pochinko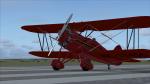 8.67Mb (252 downloads)
FSX Golden Age Simulations wing only textures 3 PACK for the payware WACO RNF. These textures replace the old ugly wing textures with these great new ones, enjoy!
Posted Sep 15, 2011 10:31 by Ken Pochinko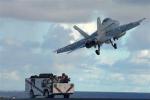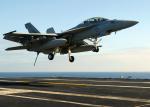 28.20Mb (609 downloads)
Texture for the payware VRS VFA-154 Black Knights. Started work on AC#101-103, R.Wahrenbrock Finished up the rest. Hope you enjoy
Posted Aug 31, 2011 01:27 by Chris Hammons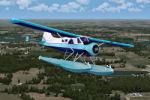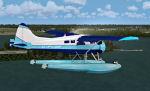 2.35Mb (443 downloads)
This is a repaint for the payware Aerosoft DHC-2 Beaver Amphibian in a fictional Canadian livery. Repaint by L.T. 'patchz' Davis.
Posted Aug 20, 2011 21:10 by L. T. 'patchz' Davis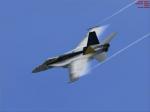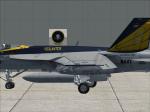 2.48Mb (606 downloads)
VRS Superbug repaint of VFA-151 Vigilantes CAG. textures Require the payware VRS Superbug.
Posted Aug 17, 2011 10:53 by Chris Hammons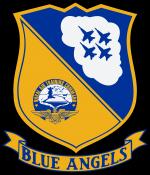 0.00Mb (260 downloads)
This is a Blue Angels Callsign. Requires the payware EditVoice 4.0.
Posted Aug 15, 2011 02:30 by Ian Whitvom