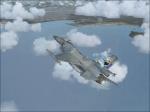 3.74Mb (507 downloads)
HAF 346M Jason 40.000hrs textures only for the payware Aerosoft F-16
Posted Jan 21, 2012 03:31 by Alexandridis. X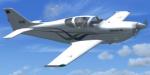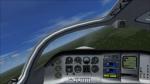 0.07Mb (729 downloads)
Cockpit Glass Fix forthe payware Glasair III from Australian Simulation. This fixes the non-transparent cockpit glass when using this aircraft on FSX SP2/Acceleration.
Posted Jan 20, 2012 18:59 by Raoul de Miranda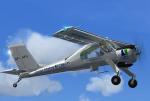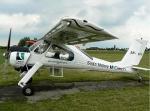 11.18Mb (682 downloads)
Textures for the payware Aerosoft Wilga X SP-AFV Aeroklub Kujawski-Inowroclaw-Poland.You need this model and FSX, please check Aerosoft official pages for more information. Repaint by Artur Wojciechowski
Posted Jan 16, 2012 15:53 by Artur Wojciechowski

0.06Mb (339 downloads)
DM BAC 1-11 payload file for the payware FSpassenger gizmo. You need to copy\paste in FSX\FSpassenger\payload and you're done.
Posted Jan 15, 2012 06:48 by ricardo_tv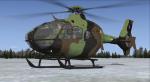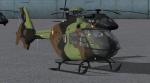 42.23Mb (952 downloads)
Fictional textures for the payware Nemeth EC-635. Three color European pattern of the French Army. Full external AND internal new textures to look like a military machine. new night light panel effect ( green backlight), new crew French army suit and parches. See the screens into the zip file preview.
Posted Jan 13, 2012 05:36 by David "Rsoftokz"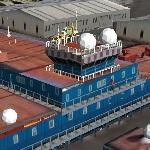 2.30Mb (651 downloads)
This scene has been made by me as a complement of the payware Antartica x from LimeSim/Aerosoft. It really wont make sense without the mesh and the afacad of this scene. It adds the installation of the Italian base of Mario Zuchelli. Never been there so I used documentation and satellite picture to "guess it" use some elements of fsx acceleration, but should not be a problem if you haven't it Still should look neat once installed. (made in skechup + model convertor + instant scenario II) v1.1 the 1.1 adds a landing pad and suppresses some reflection on the ground texture following Sascha's feedback from LimSim. Etien (evarloot@free.fr)
Posted Jan 11, 2012 00:18 by etien

4.89Mb (1335 downloads)
Lufthansa textures for the payware Abacus 787 Dreamliner.
Posted Jan 9, 2012 12:24 by ricardo_tv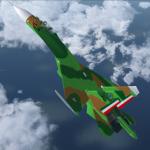 4.68Mb (394 downloads)
This is a fictive FAM textures only for the payware ALS-SIM Su-27 Flanker B. Repaint by Black_Eagle.
Posted Jan 3, 2012 13:04 by Black_Eagle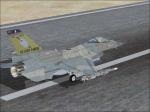 3.56Mb (852 downloads)
H.A.F. 341 50.000 HRS Texture for the payware Aerosoft F-16. Copy Texture.341 folder and Aircraft.cfg to the ...C:\Program Files\Microsoft Games\Microsoft Flight Simulator X\SimObjects\Airplanes\Aerosoft F-16C 120-2000-300-33
Posted Jan 1, 2012 06:56 by Alexandridis. X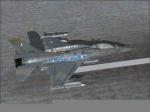 6.70Mb (589 downloads)
H.A.F. Zeys demo team F-16 Textures only for the payware Aerosoft F-16 FSX
Posted Dec 29, 2011 16:58 by Alexandridis. X