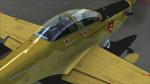 8.28Mb (178 downloads)
Fictional Congo Air Force textures for the payware Iris PC-21.
Posted Nov 20, 2014 14:15 by lepage patrick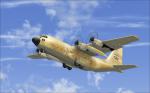 3.56Mb (471 downloads)
FSX Captain Sim C-130 Iran Air Force textures.
Posted Nov 18, 2014 16:30 by uli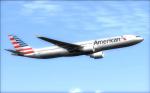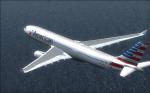 7.06Mb (884 downloads)
This is the first A330-300 to be painted with the new American Airlines colours. Textures for the payware SMS/Overland Airbus A330-300 PW model.
Posted Nov 18, 2014 14:37 by Dimitrios Moschos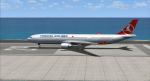 10.98Mb (1356 downloads)
Wilco Airbus A330-300 GE engines Turkish Airlines new color texures
Posted Nov 14, 2014 14:58 by Hakan DAGHAN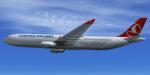 9.73Mb (904 downloads)
Turkish Airlines New Color textures for the payware Wilco A330-300 RR engines
Posted Nov 14, 2014 14:50 by Hakan DAGHAN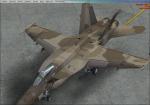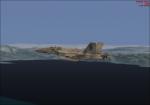 1.92Mb (547 downloads)
NSAWC brown camo 2006 textures for the payware VRS Superbug
Posted Nov 14, 2014 10:18 by Christopher Hammons
11.31Mb (170 downloads)
Texture repaint for the payware FSX Carenado B200 By Hani Michal
Posted Nov 6, 2014 19:06 by Hani Michal
13.89Mb (133 downloads)
Texture repaint for the payware FSX Carenado B200. By Hani Michal
Posted Nov 6, 2014 19:04 by Hani Michal
14.39Mb (139 downloads)
Texture repaint for the payware FSX Carenado B200. By Hani Michal
Posted Nov 6, 2014 19:02 by Hani Michal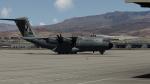 7.52Mb (145 downloads)
Textures for the payware FSX Caranado B200. This skin is remake of my previous same paint, in this one all paint line has been polished, adjusted and are symmetric, also with new reflections. By Hani Michal
Posted Nov 6, 2014 18:58 by Hani Michal