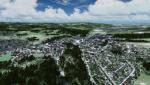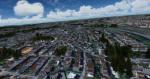 225.74Mb (1398 downloads)
This package contains autogen (agn) files for your photoscenery of the Czech Republic. This autogen, besides trees and houses, depicts also row houses, churches, gas stations and appropriate type of forests (subject to information available). Height of buildings is also adjusted for larger urban areas. Data as of June 2015.
Posted Jun 21, 2015 10:12 by Milan Smid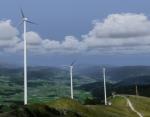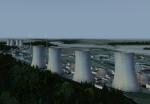 10.79Mb (2752 downloads)
This package will place into your FSX / Prepar3D hazard objects (chimneys, antennas, windmills, TV towers...) as listed in the ENR 5.4 section of the Czech, Slovak, Austrian, Luxembourgish, French, and Belgian AIPs. These objects are usually depicted also on VFR 1:500 000 aeronautical charts of these countries.
Posted Jun 21, 2015 03:49 by Milan Smid

59.02Mb (592 downloads)
FSX and Prepar3D scenery for KTME. Houston Executive Airport in Brookshire,Tx. Freeware.Includes photo-terrain and AI traffic. It was developed to serve west Houston area. It is a sister airport to Austin Executive. By James Shaddox
Posted Jun 7, 2015 02:23 by James Shaddox


59.23Mb (245 downloads)
Prepar3d scenery for Houston Executive Airport in Brookshire, Texas. Includes photoreal terrain, AI traffic, and day and night effects. Also works in FSX.
Posted Jun 4, 2015 16:22 by James S. Shaddox
0.30Mb (2172 downloads)
Airport LPMA Funchal Madeira / Portugal This is a puristic, frame rate friendly scenery. Terminals have gate signs to show the number of the gate and ground painted taxiway signs for better orientation. Sceneries for FSX and tested also with P3D V2.5. By Stefan Liebe
Posted May 22, 2015 03:51 by admin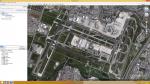 17.53Mb (1027 downloads)
CYYZ_2007 transformed to be used on P3D. Tested on P3D v.2.5. May also work in FSX
Posted Mar 26, 2015 13:17 by Sergey Stoyanov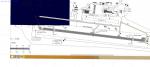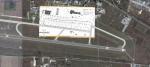 5.50Mb (242 downloads)
Varna, LBWN, Bulgaria. One of the most beautiful landmarks on the West Black see cost only 100nm from Sevastopol(Crimea)
Posted Mar 18, 2015 23:09 by Sergey Stoyanov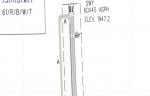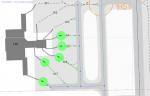 2.80Mb (193 downloads)
Lanzhou(China), ZLLL ADEP based scenery.
Posted Mar 14, 2015 23:55 by Sergey Stoyanov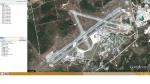 0.14Mb (303 downloads)
ADEP3D based scenery of North Bay CYYB. North Bay Airport or North Bay/Jack Garland Airport in North Bay, Ontario. The airport serves as a base for the North American Aerospace Defense Command. Tested on P3D v 2.5.
Posted Feb 19, 2015 20:34 by Sergey Stoyanov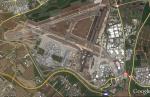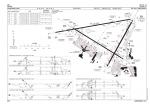 0.02Mb (637 downloads)
Prepar3D, P3D Ben Gurion LLBG. ADE based. Ben Gurion Airport is the main international airport in Tel Aviv, Israel. Tested on P3D v 2.5 with default traffic.
Posted Feb 17, 2015 22:11 by Sergey Stoyanov