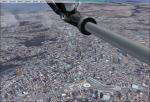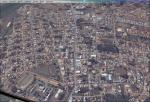 84.89Mb (2241 downloads)
Ponta Grossa is a 350,000 inhabitants town at Brazilian southern state of Paraná.
Posted May 23, 2009 14:10 by Gilson Cirino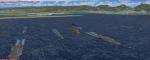 2.90Mb (2136 downloads)
This is the 4th version of the base and it has been devaloped over 9 months. Version 4 includes loads of objects and aircraft and large runways. Great airport to fly at and has been created so pilots can enjoy antartica, without having to use the basic stock airports. Enjoy! NOTE: this scenery is fictional..
Posted May 21, 2009 05:47 by Tim Coulter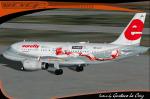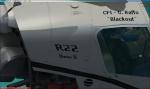 37.27Mb (1689 downloads)
Turkey Canakkale Airfield (LTBH) scenery. Contains realistic autogen and scenery placement, landclass improvements, highway traffic and some photoreal texture components By Sunay KILIC.
Posted May 21, 2009 02:16 by Sunay KILIC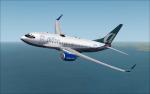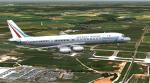 20.60Mb (1544 downloads)
FSX Turkey Eskisehir Inonu Airfield Scenery. VFR scenery of Turkey Eskisehir Inonu Airfield and surroundings for FSX (SP2). Inonu Airfield, also known as Turkish Aeronautical Association Inonu Training Center is the main glider training center of Turkey. The scenery contains detailed and realistic scenery and autogen placement and some photoreal texture components. By Sunay KILIC.
Posted May 20, 2009 16:37 by Sunay KILIC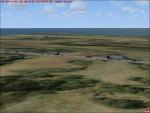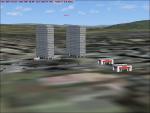 0.01Mb (666 downloads)
Changes and additions are outlined in the readme file included in the download
Posted May 20, 2009 06:56 by Ryan Challis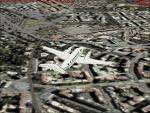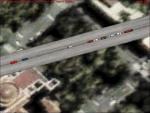 0.00Mb (773 downloads)
An update to my recently uploaded Sligo city, Ireland. Now the N4 bypass is included with road traffic. Currently working on getting the river Garavogue included.
Posted May 19, 2009 05:29 by Ryan Challis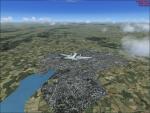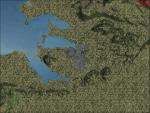 0.00Mb (1124 downloads)
Just a little something I created while I was bored. Now players from Sligo can fly over real town scenery copied straight from google earth
Posted May 17, 2009 11:09 by Ryan Challis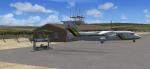 0.50Mb (1116 downloads)
A more realistic AFCAD File for Kariba Airport,[ FVKB ] Kariba, Zimbabwe than the default Airport in FSX
Posted May 16, 2009 14:58 by Bashir Ismail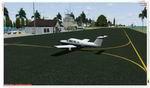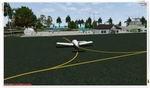 0.99Mb (2307 downloads)
TVSC Canouan Island, Caribbean Canouan island is part of St Vincent and the Grenadines archipelago. It has one rwy 13/31 and is tower controlled. Visual marine traffic on the northernpoint of the airport can be an extra reference point. NDB available by Rwy 31 I have developped the apron and parking lot including large enough to welcome all type Single and twin engines and up to the ATR72. Hope you'll enjoy your stop over in beautiful Canouan Island, really worth it! I have included the airport information but no charts available since under development.
Posted May 16, 2009 05:30 by Daniel Louvet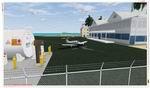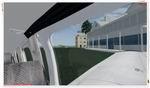 1.84Mb (2073 downloads)
TVSU Union Island, Caribbean. Union island is part of St Vincent and the Grenadines archipel. It has one rwy 08/26 and is tower controlled. Palm Island on the easternpoint of the airport will be your reference point, VFR only as there is no radio navigation. I have developped the apron and parking lot including fishing boats since the marina is nearby. Hope you'll enjoy your stop over in beautiful Union Island, really worth it! I have included the airport information but no charts available since under development. Daniel Louvet
Posted May 16, 2009 05:29 by Daniel Louvet