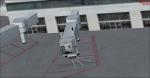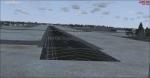 13.18Mb (1988 downloads)
This airport was made using Airport Design Editor 9x (ADE9x). Manchester Boston Regional Airport is an airport located in Mancherster New Hamshire. I replaced all of the stock building with more accurate ones. I added more gates at the terminal a cargo gates to the southwest. At the cargo area, I added cargo buildings and cargo trucks. At the main terminal I put jetways and more gates. At the general aviation area, I put static aircraft and more parking. I made all this based on Google earth and Bing maps. Please read the readme for instructions on how to install. This is for Flight Simulator X only. By Tyler Lawrence
Posted Dec 24, 2011 23:29 by Tyler Lawrence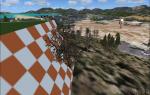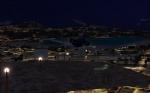 4.55Mb (8604 downloads)
Kai Tak is one of the most dangerous airports in the world. This scenery includes the curved landing light and taxiway very close to the sea.
Posted Dec 24, 2011 13:04 by ricardo_tv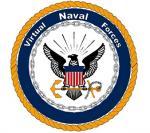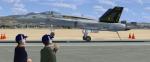 0.30Mb (969 downloads)
This is the new version of KNTK Santa Ana Airport. California. It has an updated carrier box. ILS Glide slope is 3.5 degrees, but following the ILS will cause you to over shoot the box. Come in a little bit lower on the y axis ILS indicator. If you have the old KNTK Scenery from the VNF, just delete it.
Posted Dec 22, 2011 17:53 by NYAngelo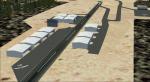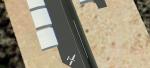 0.63Mb (325 downloads)
This is a private airport located in between Cumming and Suwanee Georgia. This is the more accurate version unlike the default FSX Scenery.
Posted Dec 21, 2011 22:17 by NYAngelo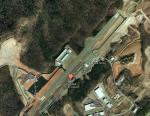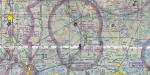 0.00Mb (285 downloads)
This is a fix to KCNI. It removes the old airport scenery.
Posted Dec 21, 2011 01:52 by NYAngelo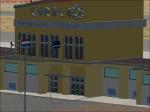 49.73Mb (1980 downloads)
Curacao Airport is a very big airport, which offers service from airliners big and small. The terminal is completely new and all things are as true as possible. By Skara Scenery.
Posted Dec 19, 2011 12:26 by Skara Scenery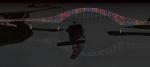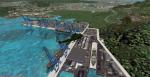 26.99Mb (2653 downloads)
This improves default scenery for Panama Canal, MPMG airport & Corredor Sur. You may enjoy this addon by flying your favorite aircraft or even driving a car.
Posted Dec 18, 2011 19:01 by Victor Pinto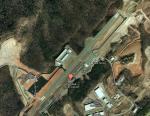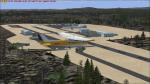 0.22Mb (561 downloads)
Cherokee Co Airport (47A), GA, formerly known as 47A, has been updated. It has more eye candy and new ICAO as it does in the real world airport. The old 47A files are not required.
Posted Dec 18, 2011 13:32 by NYAngelo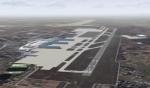 1.74Mb (2353 downloads)
This is a simple scenery of Chengdu airport, so there are many shortcomings, and currently the terminal building was not boarding bridge. Chengdu Shuangliu International Airport located 16 km southwest of downtown Chengdu . It has been the busiest airport in Central and Western China and the 6th busiest airport nationwide. Before adding the scenery, please make sure to delete all the ZUUU airport file on library, or else the features will be overlapping. Joseph Hao
Posted Dec 18, 2011 12:23 by Mohd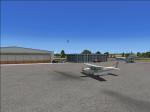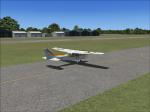 0.56Mb (500 downloads)
This is a highly detailed model of Tahlequah Municipal Airport (KTQH)in Oklahoma. TLA
Posted Dec 12, 2011 21:08 by TLA