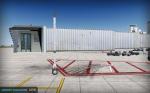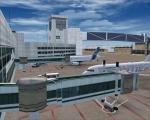 21.01Mb (10799 downloads)
These Jetways replace the old boring jetways in FSX. This file contains two jetway textures. Real life jetway textures and a creative jetway texture. (Be sure to back up your original files in case you decide to go back)
Posted May 25, 2012 12:06 by Jack Doss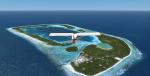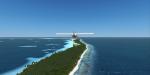 161.12Mb (3907 downloads)
The Northern Cook Islands are a group of 6 islands and atolls in the South Pacific Ocean, north east of New Zealand. The Northern Cookies in this package are: Manihiki, Nassau, Penrhyn, Pukapuka, Rakahanga and Suwarrow. Texture resolution 1m/pixel. By Tiberius Kowalski
Posted May 25, 2012 08:08 by Tiberius Kowalski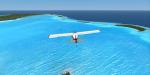 98.35Mb (2741 downloads)
The Southern Cook Islands are a group of 9 islands and atolls in the South Pacific Ocean, north east of New Zealand. The Southern Cookies in this package are: Aitutaki, Atiu, Mangaia, Manuae, Mauke, Mitiaro, Palmerston, Rarotonga and Takutea. Texture resolution 1m/pixel. By Tiberius Kowalski
Posted May 25, 2012 07:17 by Tiberius Kowalski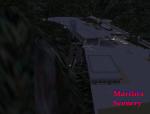 0.36Mb (1231 downloads)
Fictional Vietnam Camp headquarters.
Posted May 23, 2012 17:04 by Martin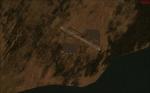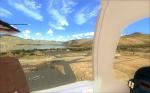 0.00Mb (255 downloads)
PALR Chandalar Lake fictional airport. PALR is a medium airport near to the Chandalar Lake in Alaska.
Posted May 23, 2012 05:57 by uploader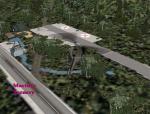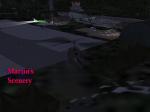 0.36Mb (1489 downloads)
Fictional military medical camp deep in the Vietnam jungle.
Posted May 23, 2012 03:23 by Martin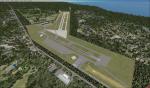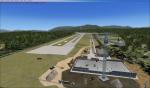 2.40Mb (1060 downloads)
This is a stock Airport on FSX I added a lot of scenery items for you to look at. By no means is the made to look like the real airport Hope you enjoy. Zip view for more images.
Posted May 23, 2012 02:16 by uploader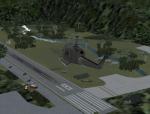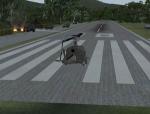 0.36Mb (1391 downloads)
Fictional Military Vietnam Forest Camp.
Posted May 22, 2012 04:52 by Martin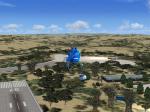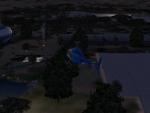 0.56Mb (419 downloads)
Fictional Resort in South Africa. After installing into FSX look for airport id: SSWP. Zip preview for more pics.
Posted May 20, 2012 17:59 by Martin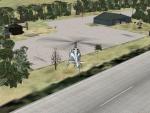 0.00Mb (384 downloads)
THIS is a really relaxing place to land when you are flying in the desert, and need a refreshment and to refill your plane!! It is situated in Namibia. Namibia in Africa. Look for airport ID: DONM. Happy Flying!!
Posted May 20, 2012 13:56 by Martin