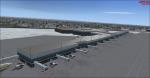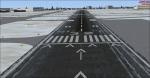 12.14Mb (2340 downloads)
This airport was made using Airport Facilitator X, and Instant Scenery 2. Buffalo Niagara International Airport is located near Buffalo, New York. I have added more gates to the main terminal and all the jetways will show. I also put gates at the cargo area and a few cargo trucks. I made a general aviation terminal with many static GA aircraft. This was based on Google Earth and Bing maps. Your scenery complexity has to be set to normal or higher for anything to show up. Please read the readme for instructions on how to install. This is for Flight Simulator X only. By Tyler Lawrence
Posted Jan 1, 2012 19:03 by Tyler Lawrence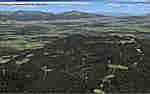 0.08Mb (602 downloads)
Animated wind farm (29 turbines) in Mossburn, South Island, New Zealand. Addon for freeware FSX Power Project v4.0.
Posted Dec 28, 2011 09:08 by Ray Porter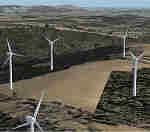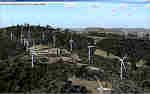 0.18Mb (548 downloads)
Animated wind farms in Dumfries & Galloway, Scotland. Addon for freeware FSX Power Project v4.0.
Posted Dec 28, 2011 09:01 by Ray Porter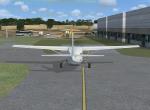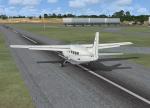 0.00Mb (415 downloads)
Airport scenery (including vehicles) and some surrounding scenery for the missing Warnervale Airport (YWVA) in New South Wales, Australia.
Posted Dec 28, 2011 07:26 by Nathaniel Black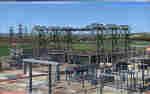 0.35Mb (1787 downloads)
Accurately positions 36,000+ electricity transmission pylons and many electrical substations in UK. Pylons in England and Wales are aligned to Horizon GenerationX photo scenery, but feedback suggests that they are also a close fit to VFR photo scenery. Can be used stand-alone, or as a replacement for the pylon section of FSX Power Project v4.0 where it increases the pylon count from 29,000+ to 36,000+ and adds 40+ substations.
Posted Dec 27, 2011 08:37 by Ray Porter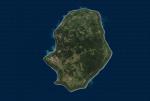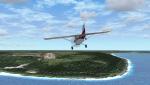 76.29Mb (1408 downloads)
This is the scenery package for Niue Island. Niue is located in the South Pacific, somewhere between American Samoa and the Cook Islands. Niue is one of the world's largest coral islands. But don't look for sandy beaches. The island has a rather rough and rocky coastline. Texture resolution is 1m/pixel (LOD 15). Comes with detailed airport. By Tiberius Kowalski.
Posted Dec 27, 2011 00:04 by Tiberius Kowalski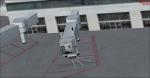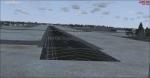 13.18Mb (2010 downloads)
This airport was made using Airport Design Editor 9x (ADE9x). Manchester Boston Regional Airport is an airport located in Mancherster New Hamshire. I replaced all of the stock building with more accurate ones. I added more gates at the terminal a cargo gates to the southwest. At the cargo area, I added cargo buildings and cargo trucks. At the main terminal I put jetways and more gates. At the general aviation area, I put static aircraft and more parking. I made all this based on Google earth and Bing maps. Please read the readme for instructions on how to install. This is for Flight Simulator X only. By Tyler Lawrence
Posted Dec 24, 2011 23:29 by Tyler Lawrence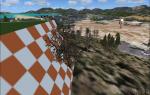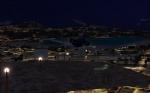 4.55Mb (8822 downloads)
Kai Tak is one of the most dangerous airports in the world. This scenery includes the curved landing light and taxiway very close to the sea.
Posted Dec 24, 2011 13:04 by ricardo_tv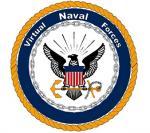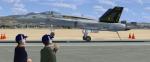 0.30Mb (974 downloads)
This is the new version of KNTK Santa Ana Airport. California. It has an updated carrier box. ILS Glide slope is 3.5 degrees, but following the ILS will cause you to over shoot the box. Come in a little bit lower on the y axis ILS indicator. If you have the old KNTK Scenery from the VNF, just delete it.
Posted Dec 22, 2011 17:53 by NYAngelo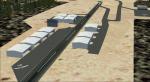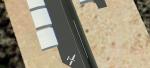 0.63Mb (329 downloads)
This is a private airport located in between Cumming and Suwanee Georgia. This is the more accurate version unlike the default FSX Scenery.
Posted Dec 21, 2011 22:17 by NYAngelo