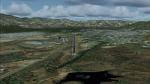 35.47Mb (1063 downloads)
Small regional airport located in San Juan de los Morros city, the door of entry to the Central Llanos of Venezuela. With photo-terrain scenery from satellite imagery in Google Earth. Not compatible with versions prior to FSX. This scenery includes terminal building and hangars with realistic textures from images obtained from Internet and photos taken by the author on the site. Also includes a friendly Auto-Install.
Posted Jul 4, 2011 21:43 by David Maldonado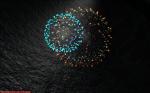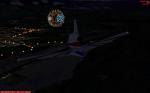 1.11Mb (1066 downloads)
Just as the title says. Fireworks either on July 3rd and/or 4th for Orcas Island, Big Lake, La Conner, Freeland, Anacortes, Everett, Friday Harbor, Mount Vernon, Stanwood, Sedro-Woolley, Bellingham, Blaine, Concrete, Oak Harbor & Lopez Island. Please read the readme.
Posted Jul 4, 2011 02:44 by Josef of FSXTipline.blogspot.com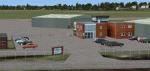 18.68Mb (1085 downloads)
Volume 23 consists firstly of a small grass strip Audley End X3AE, 1nm Southwest of Saffron Walden. Second is Beccles EGSM, 4nm Eastsoutheast of Stowmarket and 5nm North of Ipswich. This was once a helicopter terminal for the North Sea Gas Fields and was made at the request of Gerry Francis who used to fly from there. Finally I offer Gamston EGNE, the bustling regional airport of Retford which is 2nm to the North.
Posted Jul 3, 2011 06:27 by Alf Denham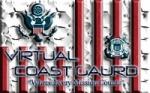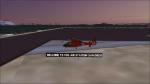 0.02Mb (999 downloads)
Virtual Coast Guard Air Station San Diego, CA add on scenery
Posted Jul 1, 2011 21:14 by Virtual Coast Guard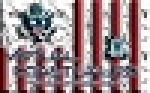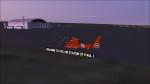 0.00Mb (643 downloads)
Virtual Coast Guard Air Station (PASN) St. Paul Island, Alaska (updated scenery).
Posted Jul 1, 2011 16:36 by Virtual Coast Guard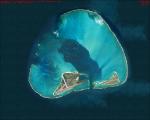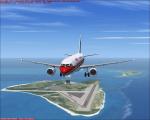 15.73Mb (4037 downloads)
This is photo-real scenery, an update, and photo-real water for midway island in the pacific ocean. It was once a very important military base but now has fallen into disrepair. This is a great spot to test aircraft, stop for cargo runs, or fly to and from Hawaii.
Posted Jul 1, 2011 13:02 by Scenery Dude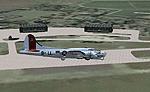 0.01Mb (844 downloads)
Bassingbourn Air Base, UK. Bassingbourn was used from 19 August 1942 though 25 June 1945 and served as headquarters for the 1st Combat Bombardment Wing of the 1st Bomb Division.
Posted Jul 1, 2011 13:00 by Ryan Calhoun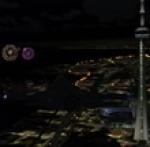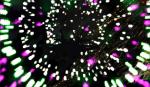 1.97Mb (508 downloads)
A Canada Day gift from Josef of FSXTipline of fireworks placed throughout Canada. Emphasis placed on British Columbia. Make sure to read the README 1st to see where the fireworks are.
Posted Jun 30, 2011 16:00 by Josef of FSXTipline.blogspot.com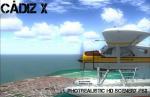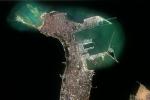 24.11Mb (2168 downloads)
This is a photorealistic scenery of Cadiz. Cadiz is a city and port in southwestern Spain. You can fly low to see details of the city and the water!
Posted Jun 30, 2011 11:22 by JMWorks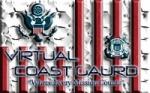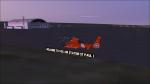 0.00Mb (657 downloads)
Scenery for the virtual coastguard base at St Paul, Alaska
Posted Jun 30, 2011 05:00 by Virtual Coast Guard